Senior Associate General Counsel & Managing Attorney, Business Law Section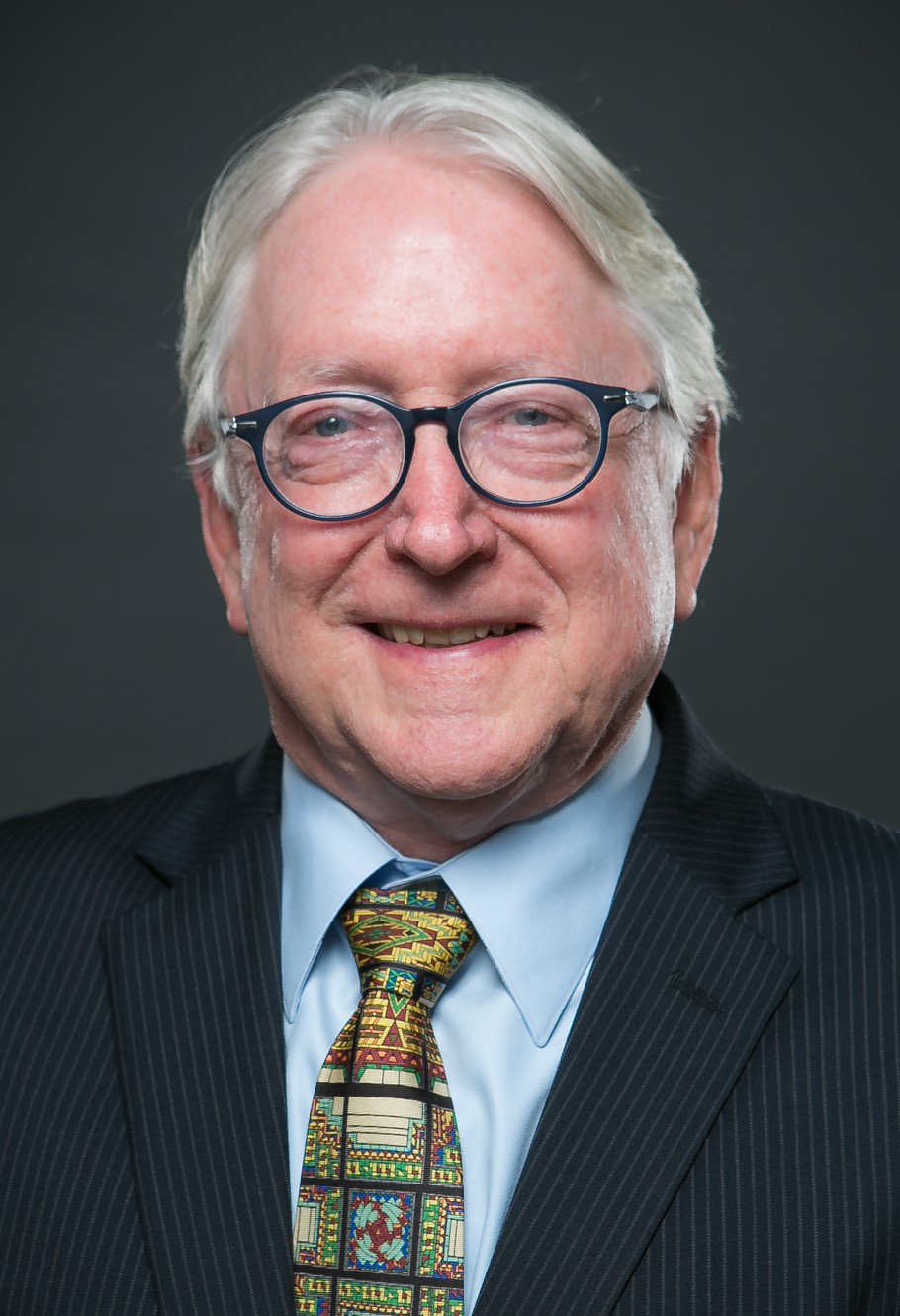 Jim Phillips is the Managing Attorney of the Business Law Section of the Office of General Counsel, overseeing the work of eleven attorneys and four support staff in the areas of contracts and procurement, intellectual property, tax, employee benefits and gift planning, corporate law and construction law. Jim specializes in environmental law and related health and safety matters.
A Denver, Colorado native, Jim graduated cum laude with a BA in History from Williams College in 1971 and a JD with honors from The University of Texas School of Law in 1974. His experience before coming to UT System in 2001 includes serving as:
Deputy Comptroller, Texas Comptroller of Public Accounts
General Counsel, Texas General Land Office
Division Chief, Energy Division, Texas Attorney General's Office
Chief Hearings Examiner and Director of the Office of Legal Services, Texas Natural Resources Conservation Commission (now the Texas Commission on Environmental Quality).
He has been Board Certified in Administrative Law since 1990. Mr. Phillips has served as Chair of the Western States Land Commissioners Legal Committee, has served on the Planning Committees for the State Bar Advanced Administrative Law Conference and Advanced Environmental Law Conference and is a former municipal judge of Rollingwood, Texas.
Specialty Areas:
Administrative Law
Environmental Law