Board of Regents
The Board of Regents [1] is the governing body for The University of Texas System. It is composed of nine Regents and one Student Regent who are appointed by the Governor and confirmed by the Senate.
[2]
Wm. Eugene "Gene" Powell,
[2]Chairman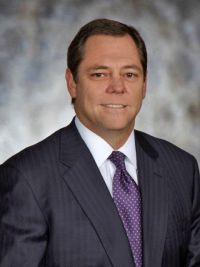 [3]
Paul L. Foster,
[3]Vice Chairman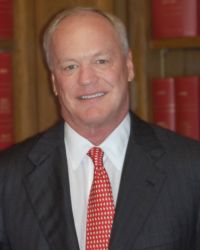 [4]
R. Steven "Steve" Hicks,
[4]Vice Chairman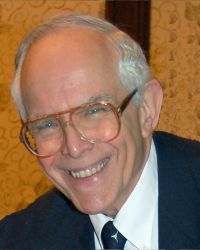 [5]
James D. Dannenbaum, P.E.,
[5]Vice Chairman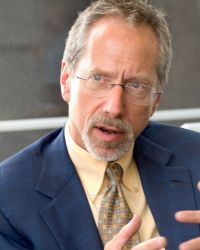 [6]
Alex M. Cranberg,
[6]Regent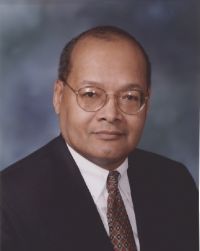 [7]
Printice L. Gary,
[7]Regent
[8]
Wallace L. Hall, Jr.,
[8]Regent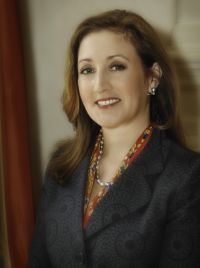 [9]
Brenda Pejovich,
[9]Regent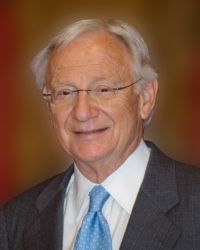 [10]
Robert L. Stillwell,
[10]Regent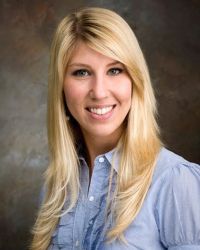 [11]
Ashley M. Purgason,
[11]Student Regent
Chancellor Francisco G. Cigarroa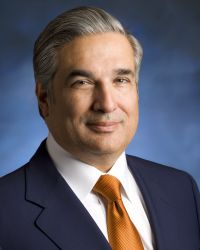 The Chancellor [13] is the chief executive officer of the UT System and reports to the Board of Regents. He has direct line responsibility for all aspects of the UT System's operations.