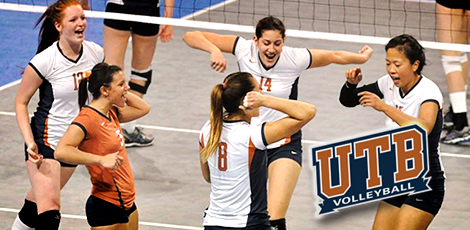 The University of Texas at Brownsville Ocelots women's volleyball team won the final match of the 2013 NAIA Volleyball National Championship on Saturday night.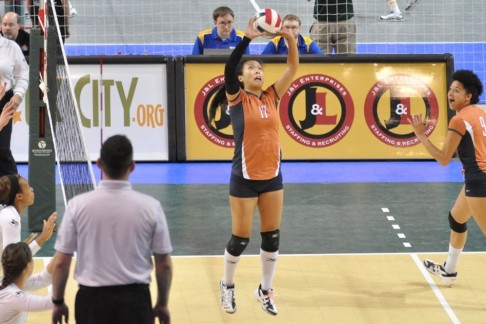 With the win, UTB finishes as national champions and garners its first ever undefeated season at 37-0 in school's history as a member of the NAIA.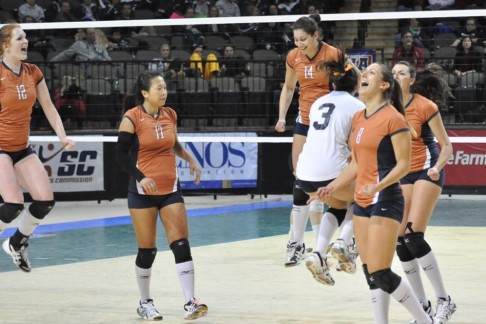 Images: www.utbathletics.com
"This team deserves it so much. This is the fourth one for me but maybe the most special. Basically this is a yearlong of work and I don't have words to describe it." CoachTodd Lowery said. "I feel that we accomplished what we set out to do but most importantly they accomplished what they most deserved; to go out and take it."