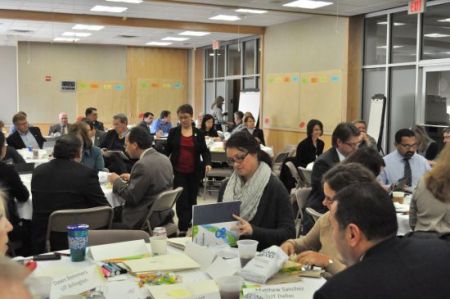 Leaders from The University of Texas System's nine academic institutions met in Austin recently for the second annual Increasing Student Success Workshop Series.
The ISS Workshop Series is the annual highlight of the UT System's participation in the national Access to Success Initiative, coordinated by the Education Trust and the National Association of System Heads. The primary goal of this national initiative is to increase college access and success and close achievement gaps between underrepresented minority student populations and their counterparts in participating university systems.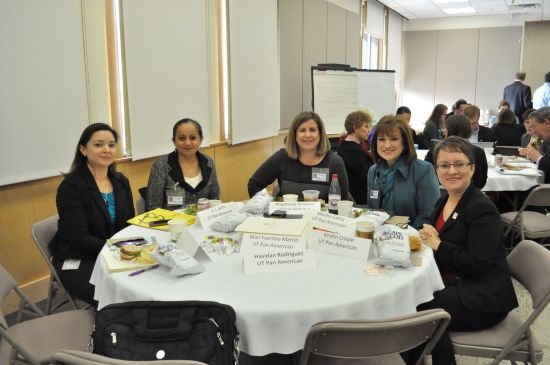 The Office of Academic Affairs, in collaboration with two national organizations, the U.S. Education Delivery Institute (EDI) and theNational Survey of Student Engagement (NSSE), created this year's workshop to enhance the use of data and information to drive student success strategies and improve graduation rates consistent with Chancellor Francisco Cigarroa's action plan, A Framework for Advancing Excellence throughout the UT System.
Day one of the workshop began with an analysis of the performance of key campus strategies, including the extent to which the institution's data capacity is being effectively used. From there, institutions will analyze their current progress on student success measures and create hypotheses for trends identified in the data.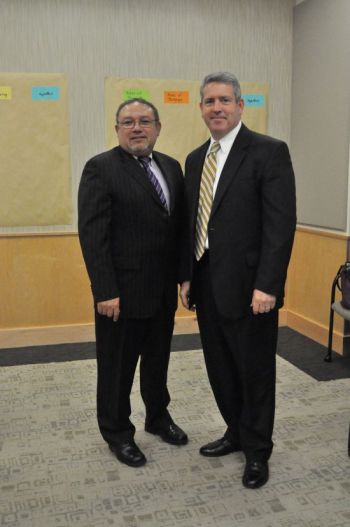 Day two focused on providing campuses with time to 'get their hands dirty' with the data, evaluating high impact initiatives and looking for greater degree productivity and efficiency. Additionally, institutions worked to incorporate feedback loops that will continually use data to test hypotheses and measure initiative effectiveness.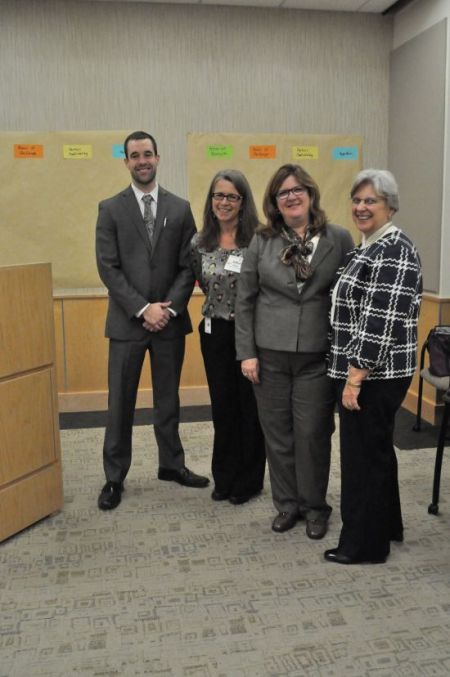 -Chad Pomerleau, Office of Academic Affairs