The University of Texas System Office of Academic Affairs (OAA) is committed to providing guidance and support to UT academic institutions in academic planning, policy, and program review. The approval process for academic program proposals and changes ensures that all UT degree programs are of the highest quality and are designed to improve long-term academic and professional outcomes for our students.
UT System provides several resources to assist academic administrators in these processes, as well as additional information from the Board of Regents, the Texas Higher Education Coordinating Board (THECB), and the Southern Association of Colleges and Schools (SACSCOC).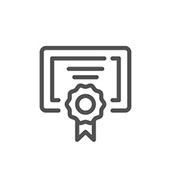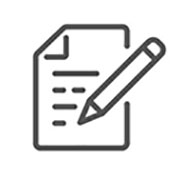 Change Requests
OAA is responsible for reviewing several different change requests including:
Accreditation
All UT institutions conduct regular accreditation compliance reports and resources are available from UT and by the Southern Association of Colleges and Schools (SACSCOC) to assist with this process.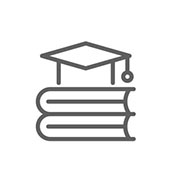 Existing Ph.D. Program Review
Ph.D. programs at UT institutions must undergo regular external review and submit a report that includes a summary of the self-study, the full external review, and the institution's review response. Once complete, the report is submitted to the OAA for consideration.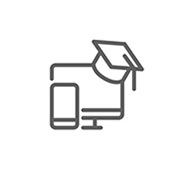 Blended & Online Learning
Flexible blended and online education has become an essential component of a 21st century education and OAA is committed to supporting these programs to improve student success.