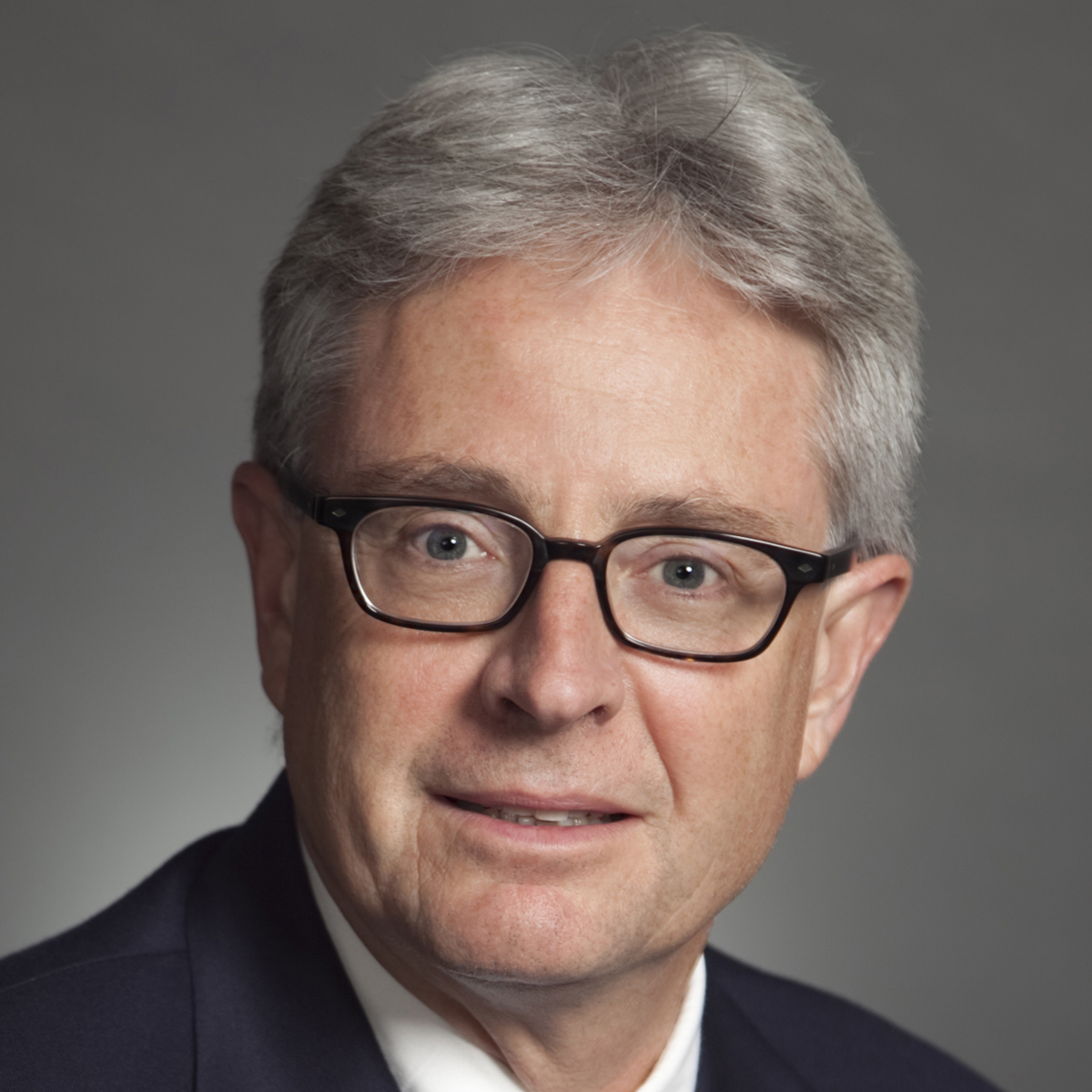 Michael D. Engelhardt, Ph.D., P.E.
Dr. Michael D. Engelhardt joined The University of Texas System in September of 2020 as Assistant Vice Chancellor for Research in the Office of Academic Affairs. In this position, he assists in administering the Faculty STARs and the ConTex programs, and works with the UT System Academic Institutions to advance research activities.
Dr. Engelhardt received B.S. and M.S. degrees in Civil Engineering from the University of Illinois at Urbana, and a Ph.D. in Civil Engineering from the University of California at Berkeley. Prior to joining UT System, Dr. Engelhardt was on the faculty at The University of Texas at Austin for 31 years. His faculty appointment was in the Department of Civil, Architectural and Environmental Engineering in the Cockrell School of Engineering, where he taught courses and conducted research in structural engineering. Dr. Engelhardt also served as the Director of the Ferguson Structural Engineering Laboratory at UT Austin from 2015 through 2019. Dr. Engelhardt's primary emphasis in research is on the performance and design of seismic-resistant steel structures, structural fire engineering, and steel and composite bridges.
Dr. Engelhardt has been and continues to be very active in technical committees for the American Institute of Steel Construction (AISC) that develop building standards and codes used throughout the U.S. He also previously served on technical committees of the International Association of Bridges and Structural Engineering (IABSE) and is a former President of the Board of Directors of the Applied Technology Council (ATC).
Dr. Engelhardt has been a recipient of The University of Texas System Regents' Outstanding Teaching Award and the UT Austin Joe J. King Professional Engineering Achievement Award.  He has been a recipient of the AISC T.R. Higgins Award for outstanding contributions in structural steel research, the Engineering News Record Construction Industry Newsmaker Award, and the AISC Lifetime Achievement Award. He is a registered Professional Engineer in Texas and California.
---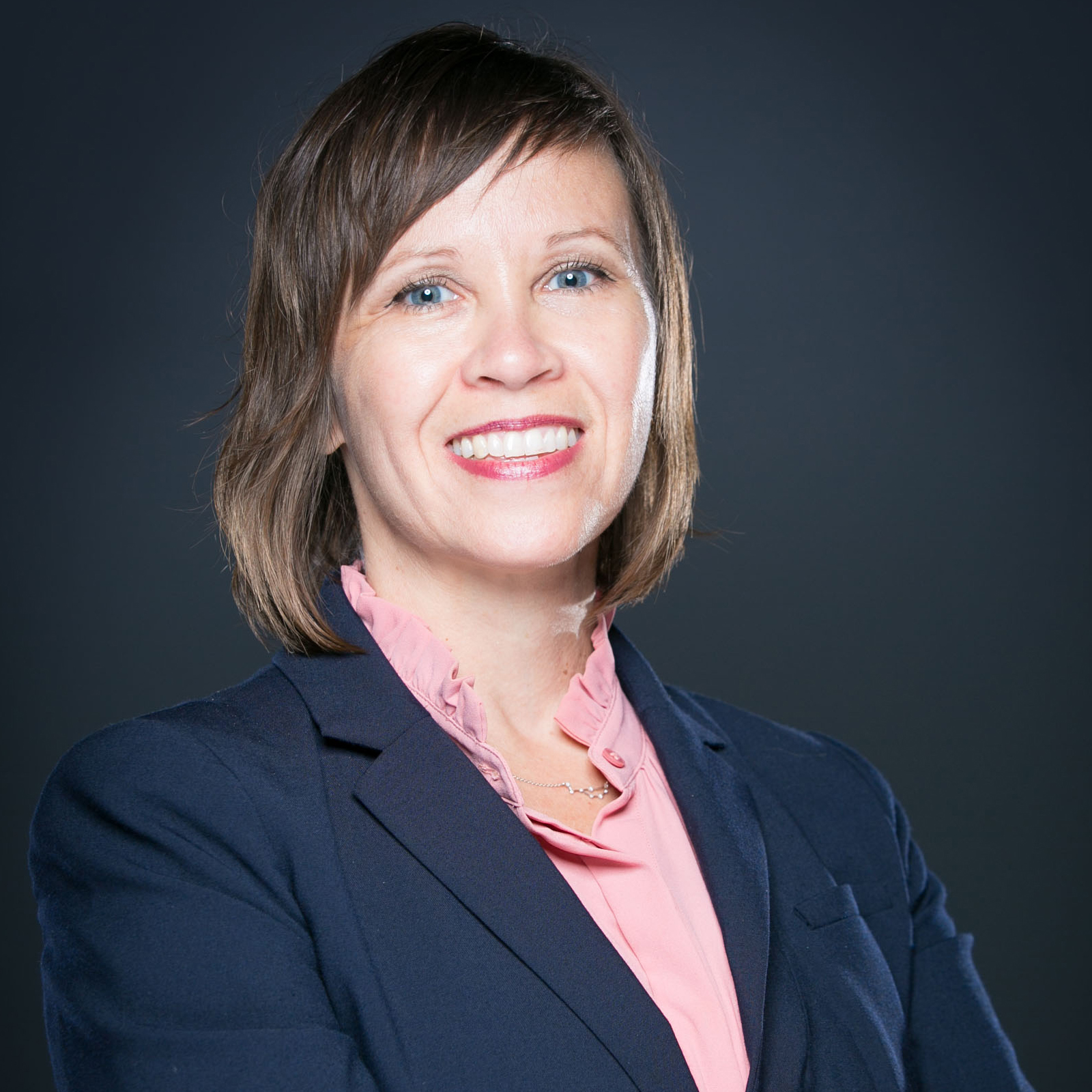 Nichole Prescott, Ph.D.
Dr. Nichole S. Prescott joined The University of Texas System in December 2016. As Assistant Vice Chancellor for Academic Affairs, P16 Initiatives, Dr. Prescott takes a lead role in strengthening the preK-16 pipeline and enhance college readiness for Texas students through expanded collaboration between the U. T. System, U. T. institutions and public preK-12 partners as well as entities. Dr. Prescott has a Ph.D. in History from the State University of New York at Stony Brook, two M.A. degrees in History and Women's Studies from SUNY and Miami University, and a B.A. in History from U. T. Austin.
Before joining the U. T. System, Dr. Prescott served as the Director of Student Success for E3 Alliance, a regionally focused data-driven education organization that is the Central Texas P16 council. Her work focused on eliminating the achievement and opportunity gaps in Central Texas. As director, she oversaw a portfolio of initiatives aimed at building education systems through collaborative action with education, business, and community stakeholders in order to build the strongest educational pipeline in the country as the means to drive regional economic prosperity.
Included among her accomplishments at E3, Dr. Prescott led the Central Texas Council on Educator Preparation and scaled a nationally recognized English Language Learning initiative to 52 schools in 10 districts impacting 10,000 students. As a result of her strong leadership around the transformative system work targeted toward improving outcomes for English Language Learners, E3 Alliance and its partners were awarded a White House Initiative for Educational Excellence for Hispanics Bright Spots Recognition in 2015.
At the State University of New York at Stony Brook, Dr. Prescott was awarded the W. Burghardt Turner Fellowship (2000-2005) and the Hugh Cleland Award for Innovative Teaching by the Department of History (2005). Among her other awards are the Crane Award, presented by the Miami Tribe of Oklahoma (2003) and the prestigious Frances C. Allen Fellowship, History of the American Indian Scholar-in-Residence, at the Newberry Library in Chicago (2003).
Dr. Prescott has presented at numerous academic conferences and has been an invited speaker both domestically and internationally. She also co-organized the Indigenous Peoples Symposium at Stony Brook in 2002 to commemorate and reflect on the United Nations First International Decade of the World's Indigenous Peoples. She has authored and co-authored articles in scholarly as well as popular publications, such as Atotankiki Myaamiaki, "What the Miami are Talking About," (Miami tribal newspaper) and The American Indian Graduate.
Dr. Prescott has been interviewed about her work by national media outlets, such as Indian Country Today and Univision, as well as local media, such as KXAN TV station, KUT (local NPR station) radio station, KLBJ radio station, and Ahora Sí (Spanish portion of the Austin American Statesman). She is a member of the National Congress of American Indians, National Indian Education Association, Native American and Indigenous Studies Association.
Dr. Prescott is a proud citizen of the Miami Tribe of Oklahoma (Myaamia) and actively participates in the culture and language revitalization efforts of her people. Born in an Indian Hospital in Oklahoma, Dr. Prescott was raised on the Texas/Mexico border before she moved to Austin to pursue a college degree at The University of Texas as a first-generation college student. While Austin is her home, Dr. Prescott has maintained a strong engagement with the broader Native American community, formerly serving on the Board of Directors of the American Indians of Texas as well as former Executive Director of the Myaamia Foundation.
Locally, Dr. Prescott has served on numerous equity-focused committees. Among these are Mayor's Task Force on Institutional Racism & Systemic Inequities, Greater Austin Community Schools Coalition Team (Mayor's Office), Bilingual Innovation Design Team (Austin Independent School District), Newcomer Innovation Design Team Member (Austin Independent School District), Austin Opportunity Youth Collaborative, and the Austin College Access Network. She also volunteers for the Great Promise for American Indians, the Human Rights Campaign, and Out Youth.