In the age of COVID-19 and beyond, the University of Texas System and institutions have an unprecedented opportunity to spur and support deeper curricular innovation in ways that will:
Reach the students historically underserved in the UT System, including adults, low-income, first-generation, transfer students and students of color.  

Embed interdisciplinary, experiential and project-based learning into the curriculum focused on essential learning outcomes, critical literacies, industry-relevant skills and the future of work.

Lead to curricula focused on solving the state/nation/globe's most vexing challenges (pandemics, institutionalized racism, energy, water, human migration, health disparities, etc.--all global challenges, and right here in Texas).

Reimagine existing high-impact practices (HIPs) that can be delivered remotely, including internships, study abroad and study away ("global learning at home" programs), community-based and service learning.

Support collaboration within and among faculty and other institutional units, across UT institutions, and with industry and community partners.

Leverage the digital age through curricula that are online, hybrid and F2F, as well as modular, competency- or credential-based.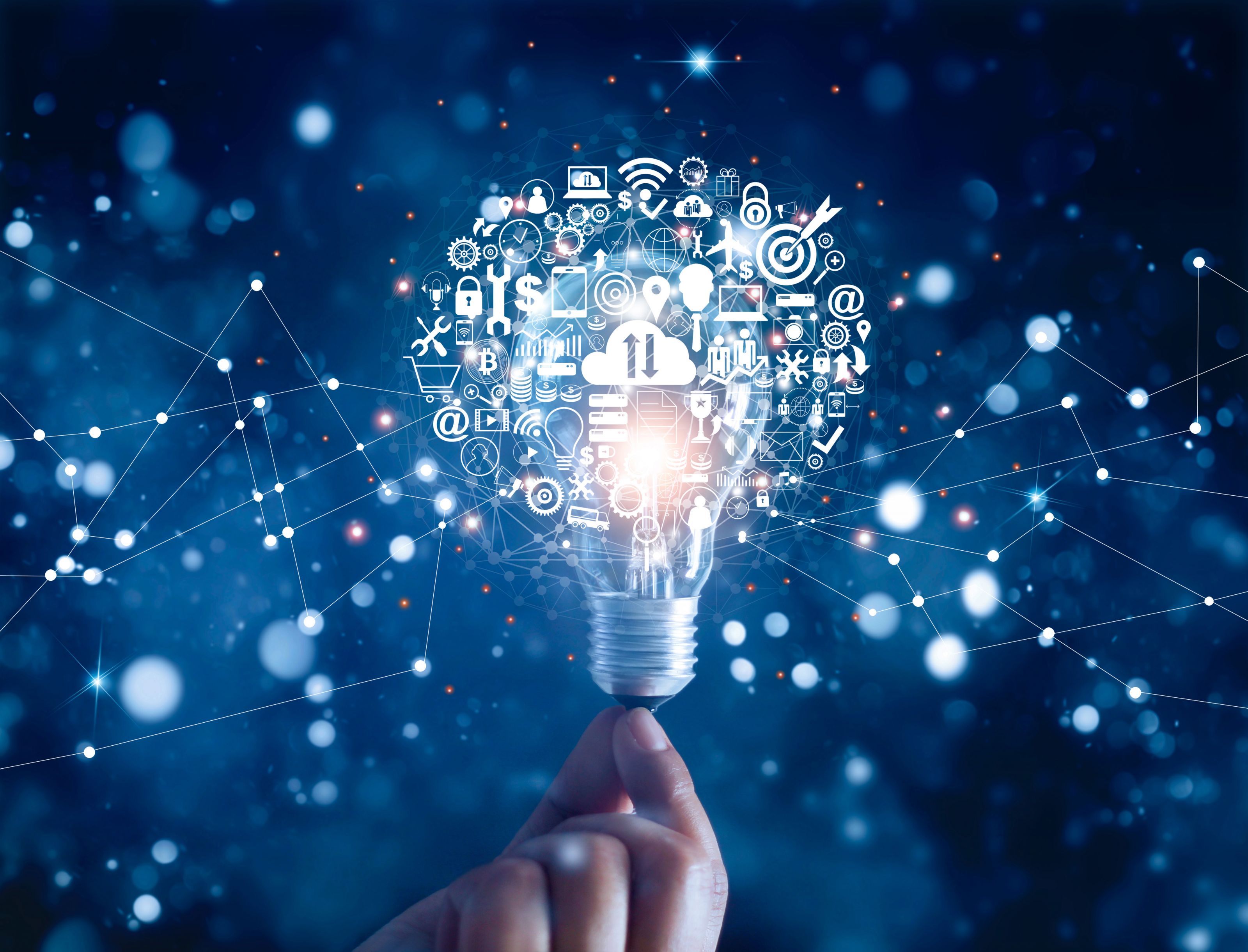 Learn about the 2020-2021 Curricular Innovation in the Post-Pandemic in the Digital Age Grant Program.
Through funding, initiatives and exploration underway by faculty, student support leaders, academic leadership and others, UT institutions and the UT System are working to support and foster greater innovation resulting in deeper learning, improved student outcomes in college and the workforce, and more equitable pathways through culturally responsive, relevant and inclusive curricula.