Last week I was able to attend the Chancellor's Council Executive Committee (CCEC) Winter Business Meeting in Arlington. The trip allowed me the opportunity to not only meet and thank some of our most generous supporters, but also to attend a showcase of the pioneering research, cutting-edge facilities and advanced learning environments that are helping UT Arlington transform thousands of lives each year.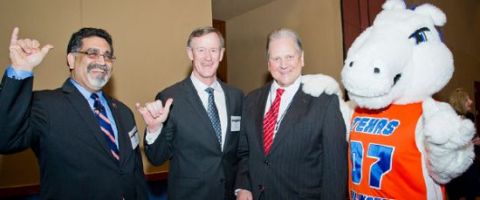 CCEC members were treated to a variety of insightful discussions on topics ranging from how technology is helping transform critical care, to ways in which we can help create more sustainable urban communities.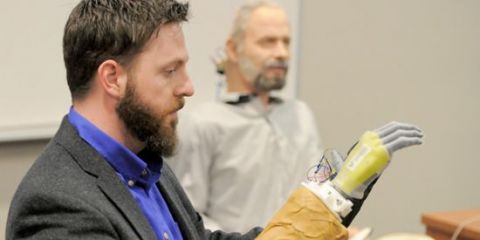 One of my favorite sessions was titled, "The Essence of Genius," which spoke to the idea that only when we're encouraged to dream big and think differently will we be able to uncover the next major advancements of our time. I connected this to my role as chancellor here at The University of Texas System.
It is my goal to help cultivate learning environments where students across Texas, the nation and the world are able to dream big, challenge conventional thought and change lives in the process.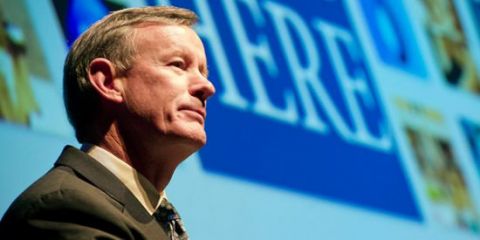 Overall, what a remarkable event this was. To have the opportunity to personally meet with some of our donors, the people who are helping to fund the extraordinary work taking place across our system of higher education, was a true pleasure.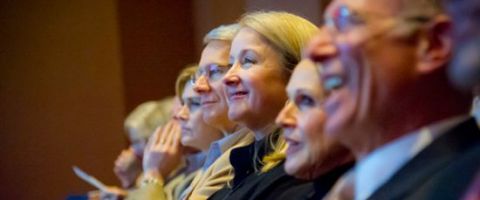 I would like to thank all of our CCEC members for their support of all 15 of our wonderful institutions. I am incredibly fortunate to have this council by my side. Together we will work to build a legacy of excellence for The University of Texas System.  The possibilities are unlimited!