Main page content
Blog Category
Be a Wise Healthcare Consumer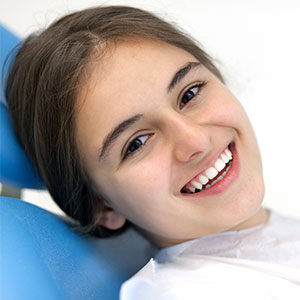 You pay a monthly premium for your dental and vision plans all plan year. You should utilize available coverage before it is lost.
Yearly Maximum
The dental and vision plan benefits come with a yearly maximum. The yearly maximum is the most money that the dental and/or vision plan will pay for your dental work or vision services within each plan year. The yearly maximum renews at the beginning of each plan year, September 1. If you have unused benefits these will not rollover, so you should utilize all of the benefits while they are still active.
To find more information about your vision and/or dental plan:
Routine Exams
Vision exams do not solely determine if you need corrective eyewear. Many eye and vision problems have no obvious symptoms so individuals are unaware that problems exist. Vision loss resulting from the progression of diseases such as glaucoma and macular degeneration is irreversible, so early diagnosis and treatment is important for maintaining good vision and eye health. Your eye doctor can also detect early signs of diabetes, hypertension and other systemic diseases.
Even if you take excellent care of your teeth and gums at home, you still need to see a dentist regularly. Your dentist can check for problems that you may not see or feel. Many dental problems don't become visible or cause pain until they are in more advanced stages. Examples include cavities, gum disease and oral cancer. Regular visits allow your dentist to find early signs of disease. Problems can be treated at a manageable stage.
Get Ahead of the Crowd
Make your appointments now and beat the crowd. Summer time appointments fill up quickly, especially right before the end of the plan year, August 31. You can find participating dental and vision providers by visiting their respective web sites. You can also use the Find a Provider feature on our web site.