Main page content
Blog Category
Insurance Insights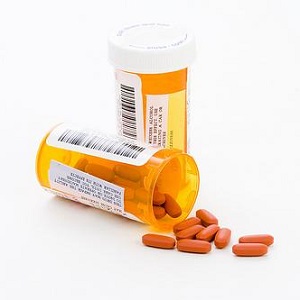 Attention Retirees – UT SELECT Part D Plan - What's Happening in 2018
Last January 1, 2017, Medicare-eligible retirees, their dependents and surviving spouses enrolled in the UT SELECT Medical plan automatically transitioned to the employer-based Medicare Part D plan, known as UT SELECT Part D. Enrollment in the plan processed automatically for you last year. No action is required of you at this time either.
Please be aware that the annual $100 prescription deductible per person will reset on January 1, 2018. Once you satisfy the $100 deductible, copays will apply for the rest of the UT SELECT Part D plan year (Jan. 1 – Dec. 31).
For additional reminders regarding the UT SELECT Part D plan in 2018, please refer to our November 2017 newsletter article, UT SELECT Part D Prescription Drug Program – What's Happening in 2018. 
For questions about the UT SELECT Part D prescription drug program, you can visit our UT SELECT Part D plan page or you may call Express Scripts Medicare Customer Service at (800) 860-7849.