Main page content
Blog Category
Insurance Insights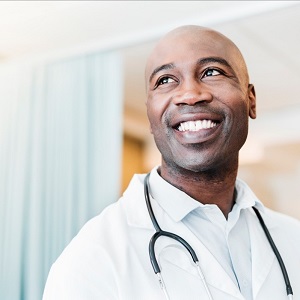 The UT System Office of Employee Benefits is required under state law to request and evaluate competitive proposals at least once every six years for each insurance plan offered as part of the UT Benefits program. This process ensures that the costs and features of the insurance plans and related administrative services remain competitive with the current marketplace. And, most importantly, it ensures that UT System plan participants continue to receive the best possible benefits at the lowest possible overall cost.
Last fall, OEB posted RFPs for the UT SELECT Medical plan and the UT SELECT pharmacy benefit. The contract for the UT SELECT Medical plan was awarded to Blue Cross Blue Shield of Texas (BCBSTX), and the UT SELECT pharmacy benefit was awarded to Express Scripts, Incorporated (ESI).
Not only does the awarding of the contracts to BCBSTX and ESI ensure continuity of coverage without disruption, but there will also be numerous enhancements and value-added programs to both benefits. For a brief listing of the enhanced programs and services available September 1, be sure to review the brief article in this newsletter and also be sure to carefully examine the upcoming July 2019 "Special Edition Annual Enrollment A Matter of Health" newsletter.
Premium Rates
The July A Matter of Health newsletter will list premium rates for the UT SELECT Medical plan, the UT CONNECT Medical plan (DFW area), and the other UT Benefits insurance plans (Dental, Vision, Life/AD&D, Disability).