Main page content
Blog Category
Insurance Insights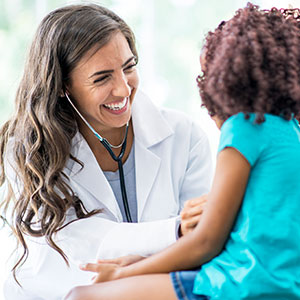 With the new plan year approaching September 1, 2019, the UT Benefits program is excited to announce the UT SELECT Medical plan administered by BCBSTX will be supported by their premium Health Advocacy Solutions (HAS) customer service platform. The HAS employs a holistic health management focus that provides a concierge level of service. 
Want to speak with a single designated BCBSTX Customer Service Representative every time you call Customer Service? That will be possible through HAS effective September 1, 2019. More details to follow in the July A Matter of Health Newsletter.
Watch for more information about new plan design details and enhanced programs in the July newsletter.