Associate General Counsel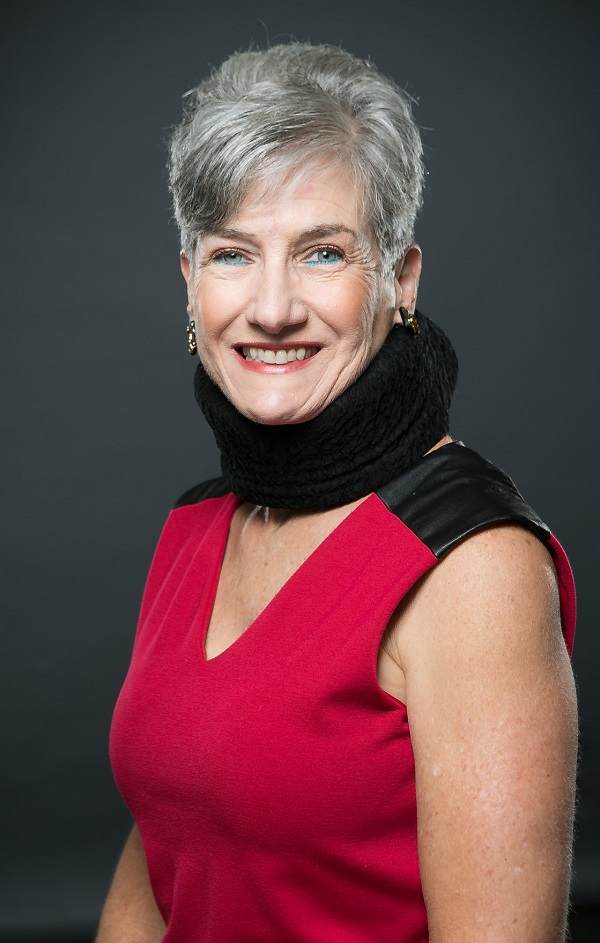 BethLynn Maxwell is an attorney in the Business Law Section of the Office of General Counsel, where she specializes in patent law.

Dr. Maxwell graduated with honors from Tulane University with a BS in biology, received her Master's and Doctoral degrees from the University of Texas Health Science Center at Houston Graduate School of Biomedical Sciences, and her JD degree from South Texas College of Law. She is licensed to practice patent law before the United States Patent and Trademark Office. Before going to law school, she was a molecular biologist at Baylor College of Medicine. Prior to joining the Office of General Counsel, she practiced patent law specializing in biotechnology patent prosecution at Fish & Richardson, an intellectual property law firm.

She has been an active member of the Texas Technology Transfer Association (T3A) since its inception. She is currently on the Board of Directors of T3A and recently served as its President. She frequently makes presentations on patent law and managing intellectual property portfolios.