Associate General Counsel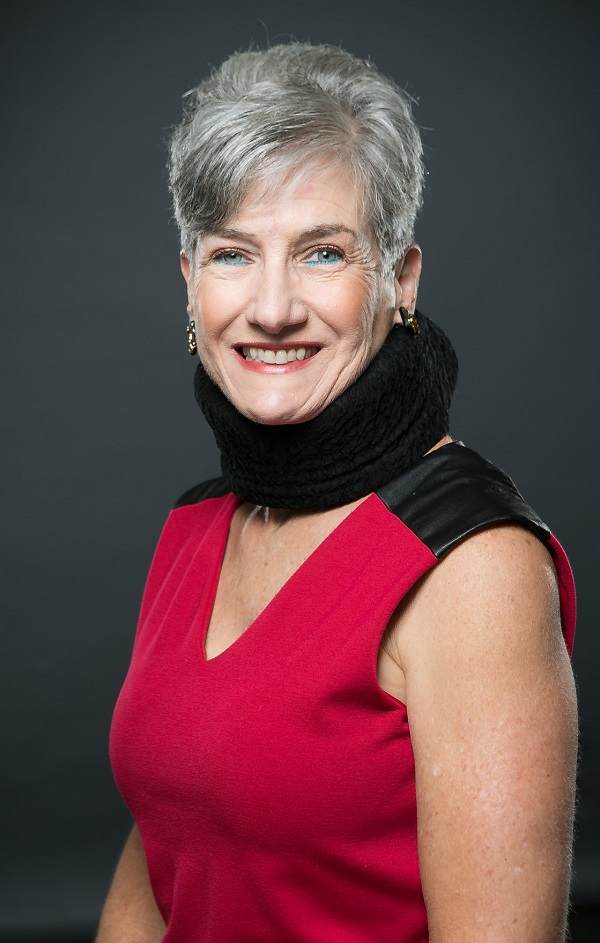 BethLynn Maxwell is the Chief Health Research Officer in the Office of Health Affairs and an Associate General Counsel in the Office of General Counsel at The University of Texas System. Her main responsibility as the Chief Health Research Officer in the Office of Health Affairs at The University of Texas System is to develop, manage, implement and evaluate several new UT System health initiatives (e.g., clinical trials collaborations, collaboration among the CTSA programs at 5 UT System health institution, biobank consortium, etc.). Additionally, Dr. Maxwell will support the UT System health institutions by developing, implementing, and overseeing research policies and procedures.
Her current responsibilities as the Associate General Counsel, in the Office of General Counsel The University of Texas System, include: (a) negotiating, drafting, and reviewing a wide variety of IP-related, clinical trial-related and research-related agreements, including master agreements between industrial sponsors and The University of Texas System institutions; (b) advising and training technology transfer professionals and research sponsored programs contract specialists (licensing, negotiating agreements, technology transfer, etc.); (c) planning, organizing and running regular meetings and trainings for her technology transfer professional clients and her research contract specialist clients - topics include current issues amongst the groups, conflicts of interest, scientific misconduct, export controls, federal contract issues, certain compliance reporting requirements, etc.; (d) coordinating responses and negotiating State of Texas grant awards and research agreements for the majority of the State of Texas universities and university systems on research and intellectual property related topics; (e) coordinating disclosure of inventions, patentability searches, filing and prosecution of patent applications, and maintenance of issued patents worldwide between UT institutions and outside patent counsel; (f) supervising legal representation in litigation involving IP issues, particularly patent infringement and related suits; and (g) providing specific legal advice in IP and research-related matters.
Dr. Maxwell joined the Office of General Counsel in 1997 as a patent attorney. Before joining The University of Texas System, Dr. Maxwell was a patent attorney with Fish & Richardson P.C. in Houston, TX. Before she pursued her law degree and became a patent attorney, Dr. Maxwell oversaw and managed a tissue culture core research laboratory and performed research in the Department of Cell Biology, Baylor College of Medicine in Houston, TX. She received a Ph.D. and M.S. in Molecular Biology from The University of Texas Health Science Center at Houston, Graduate School of Biomedical Sciences and a J.D. from South Texas College of Law.