Practice Coordinator, Assistant General Counsel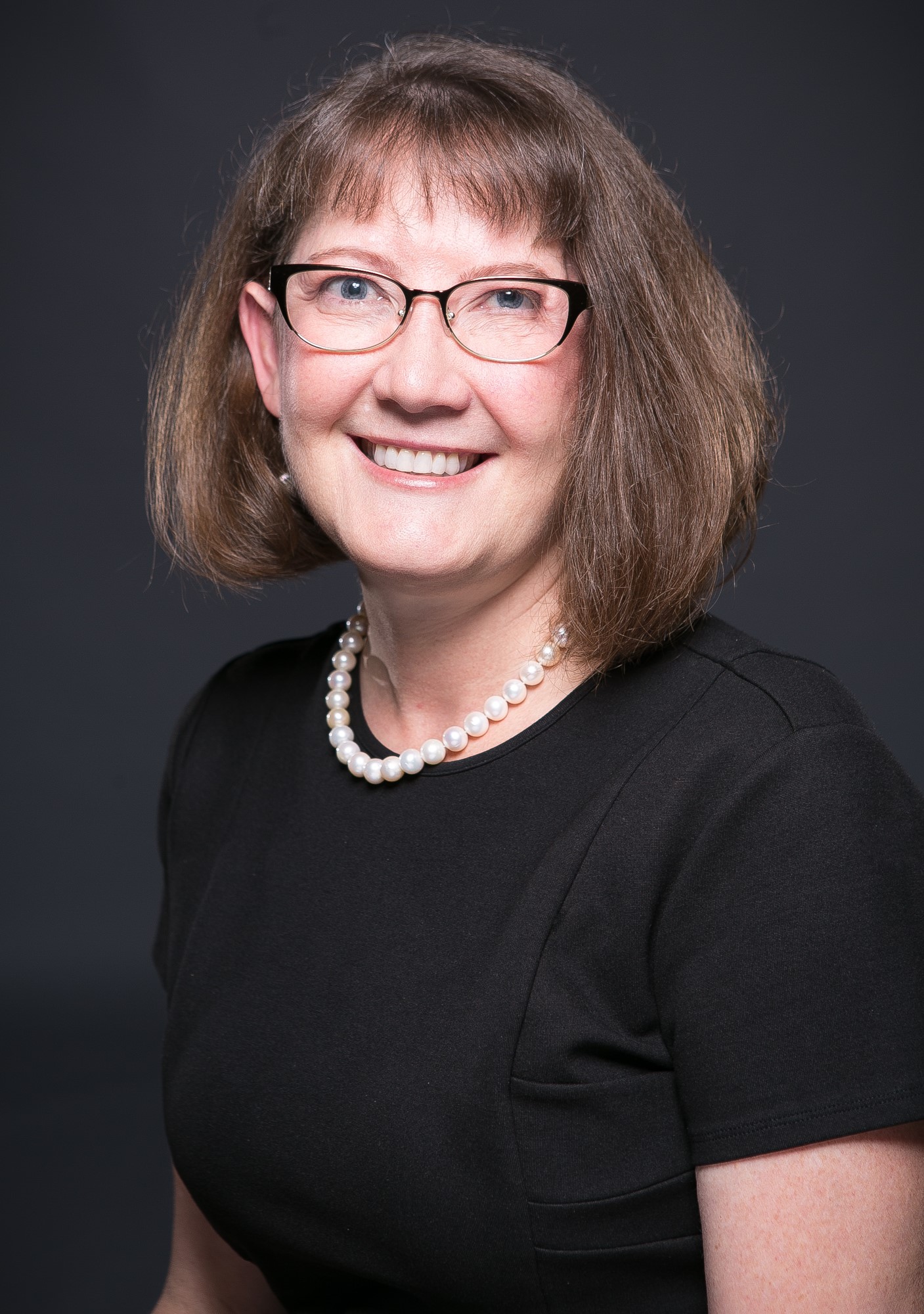 Dana L. Hollingsworth is an Assistant General Counsel in the Business Law Section of the Office of General Counsel, where she specializes in contracting and procurement matters.
Ms. Hollingsworth received a Bachelor of Business Administration degree, summa cum laude, from Baylor University in 1986, with a double major in accounting and computer information systems. In 1990, she received a JD, with honors, from The University of Texas at Austin School of Law.
Ms. Hollingsworth was admitted to the State Bar of Texas and licensed as a Certified Public Accountant, in 1990. She was admitted to the United States District Court, Western District of Texas in 1992.
Prior to joining the Office of General Counsel, Ms. Hollingsworth was in private practice with a law firm in Austin, Texas, and specialized in business law.