Main page content
Executive Director of Systemwide Compliance & UT System Ethics Officer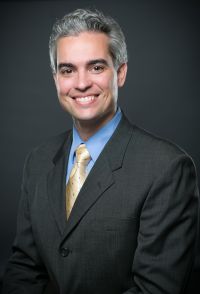 Jason King serves as the Executive Director of Systemwide Compliance & Ethics Officer for the U.T. System. He provides guidance on a number of issues; including conflicts of interest, nepotism, gifts, honorarium, and political activity.
Before joining the Systemwide Compliance Office, Mr. King worked for the U.T. System Office of General Counsel, where he was responsible for providing legal and ethical counsel, training and assistance to administrators Systemwide. Mr. King has also previously served as an Assistant General Counsel of the Texas Ethics Commission.
He received his bachelor's degree in political science from the University of Nebraska at Lincoln, and his law degree from Baylor University. Mr. King is a member of the Texas State Bar and earned Municipal Law Certification from the Texas Municipal League.