Assistant General Counsel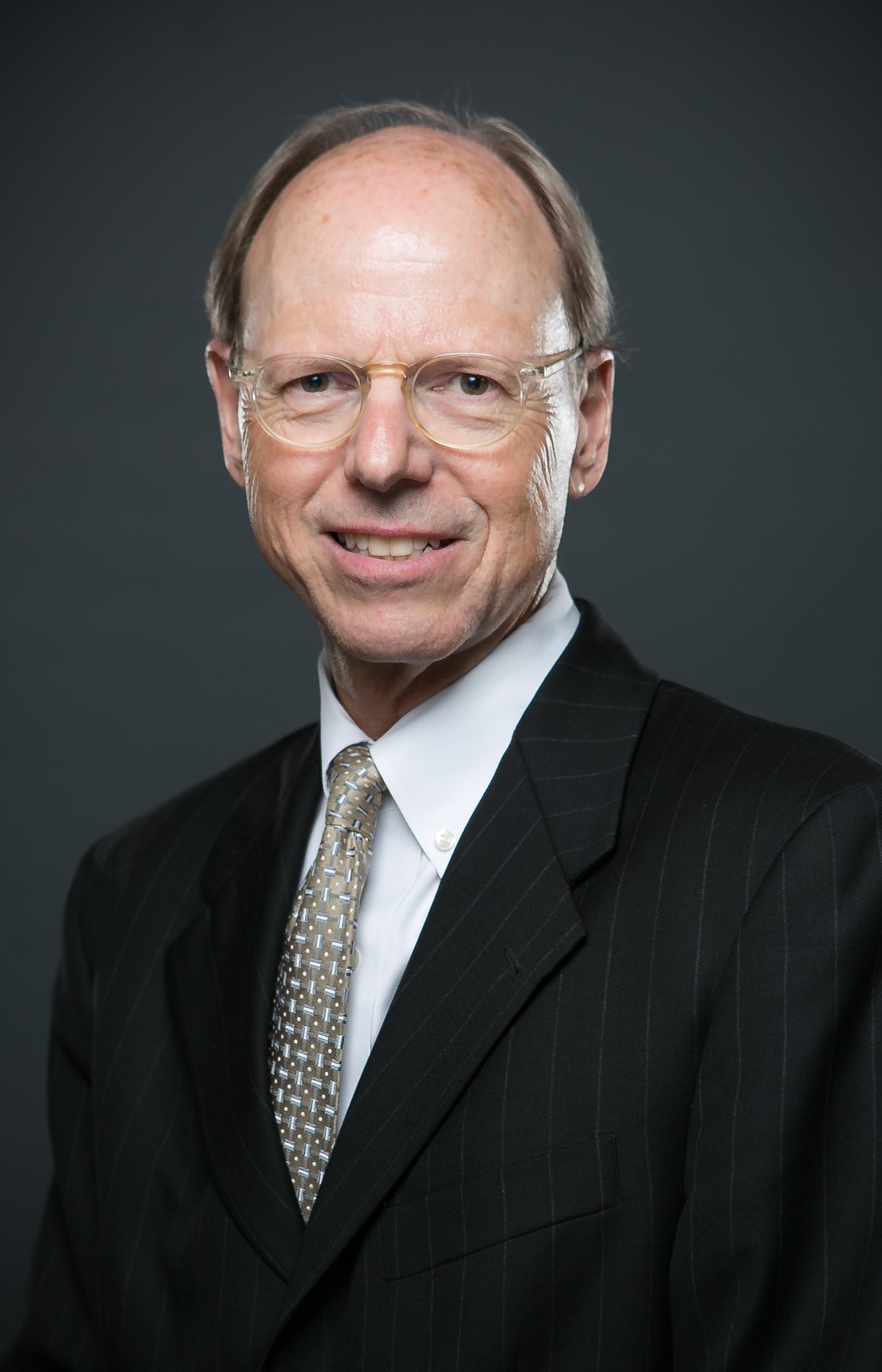 Mark Gentle is an Assistant General Counsel in the Business Law Section of the Office of General Counsel where he specializes in contracting and procurement. Mr. Gentle graduated from the University of Tennessee with a BA in Political Science and from Cecil C. Humphreys School of Law at the University of Memphis with a J.D. degree. He has served as:
Manager of Contracting and Project Management Information Systems, Texas Parks and Wildlife Department, Infrastructure Division
Legal Counsel, Texas Building and Procurement Commission
Administrative Law Judge, Public Utility Commission of Texas
Special Counsel, Texas State Board of Insurance
Assistant Attorney General, Antitrust Division, Texas Attorney General's Office
Mr. Gentle was in the private practice of law from 1994 to 2000 in Austin as a consulting attorney in the areas of contract law, health care and insurance regulation. Mr. Gentle began his career with the law firm of Knight, Custer & Duncan in Albuquerque, New Mexico. Mr. Gentle was admitted to the State Bar of New Mexico in 1981 (inactive) and admitted to the State Bar of Texas in 1982.