Assistant General Counsel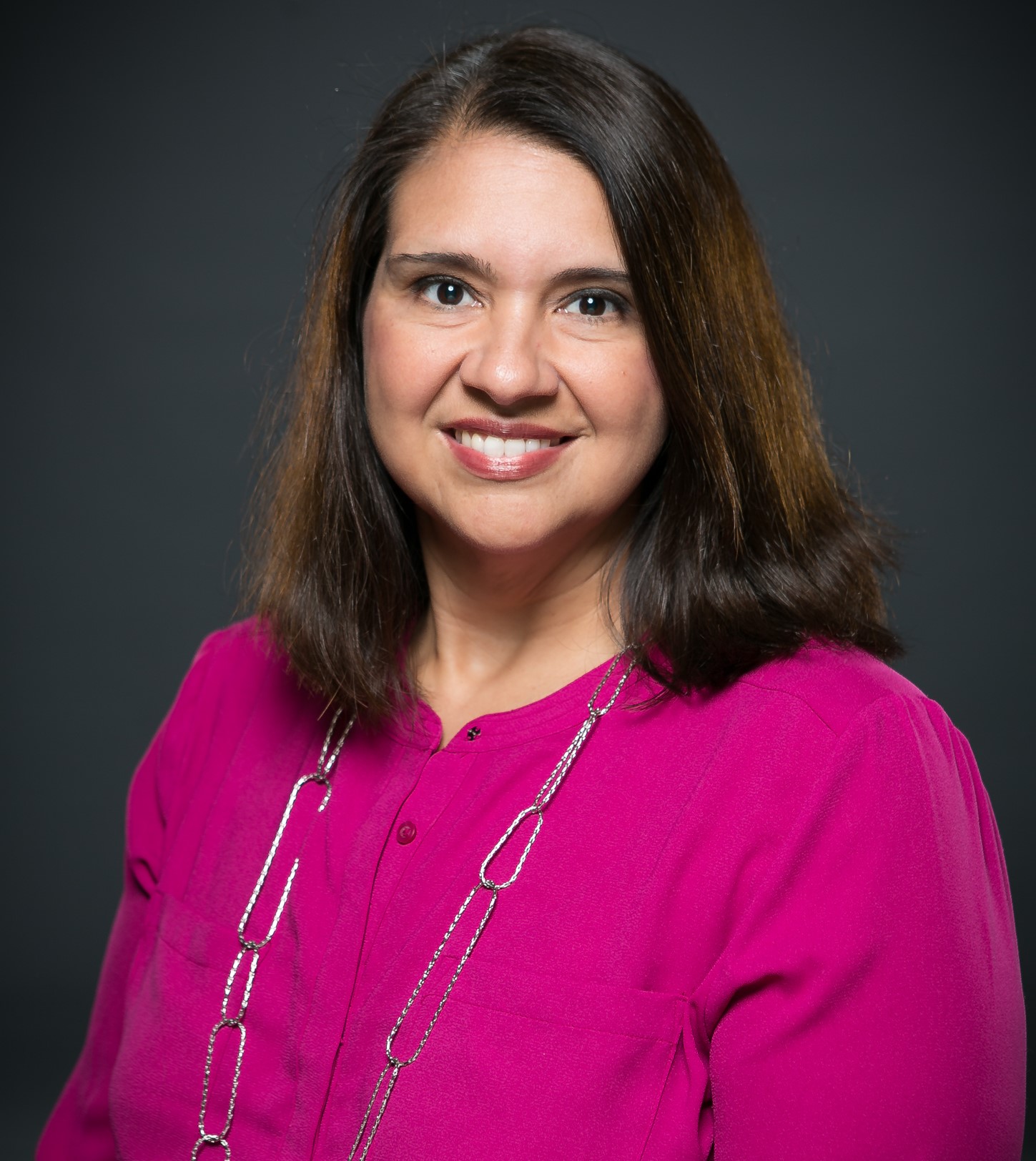 Melissa Villarreal Garcia is an Assistant General Counsel in the General Law Section of The University of Texas System Office of General Counsel, where she specializes in employment, tort, and civil rights law.
Ms. Garcia graduated from Texas A & M University with a BS in Political Science (1993) and from South Texas College of Law with a JD degree (2001). After law school, Ms. Garcia was an associate at Jenkens & Gilchrist, P.C. in Houston, Texas. She later moved to Austin and practiced administrative law, civil litigation, and employment law at Strasburger & Price, LLP. Immediately before joining the Office of the General Counsel, she worked as an attorney in the General Law Division of the Texas Commission on Environmental Quality, where she focused her practice on employment law and ethics.