Junior Real Estate Officer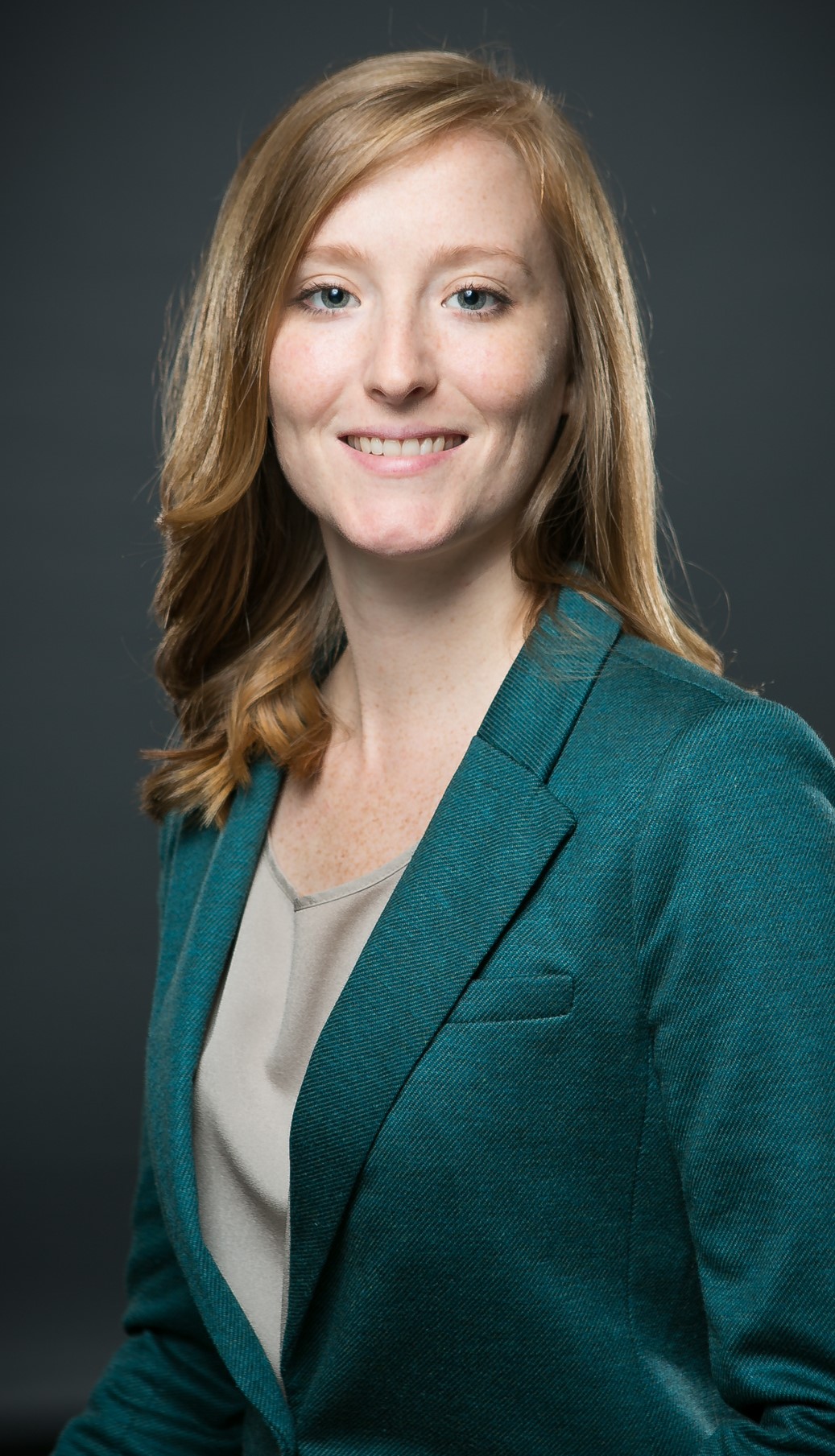 Nina Farrell joined the Office of General Counsel in February, 2013, and began as a Jr. Real Estate Officer in October, 2015. She primarily handles transactions such as leases, licenses, purchases, and easements.
Ms. Farrell graduated with honors from St. Edwards University, with a Bachelor of Business Administration with a major in management, and is licensed in the State of Texas as a real estate sales agent.