Assistant General Counsel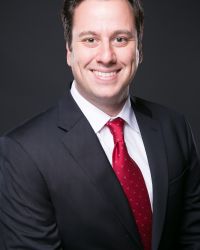 Tim Boughal is an Assistant General Counsel in the Health Law Section of the Office of General Counsel, where he handles a variety of claims and litigation matters in the health care arena.
Mr. Boughal received his BA degree in Government from the University of Texas at Austin and his JD from South Texas College of Law. Prior to joining the Office of General Counsel Tim served as an Assistant Attorney General of Texas in the Tort Litigation Division.