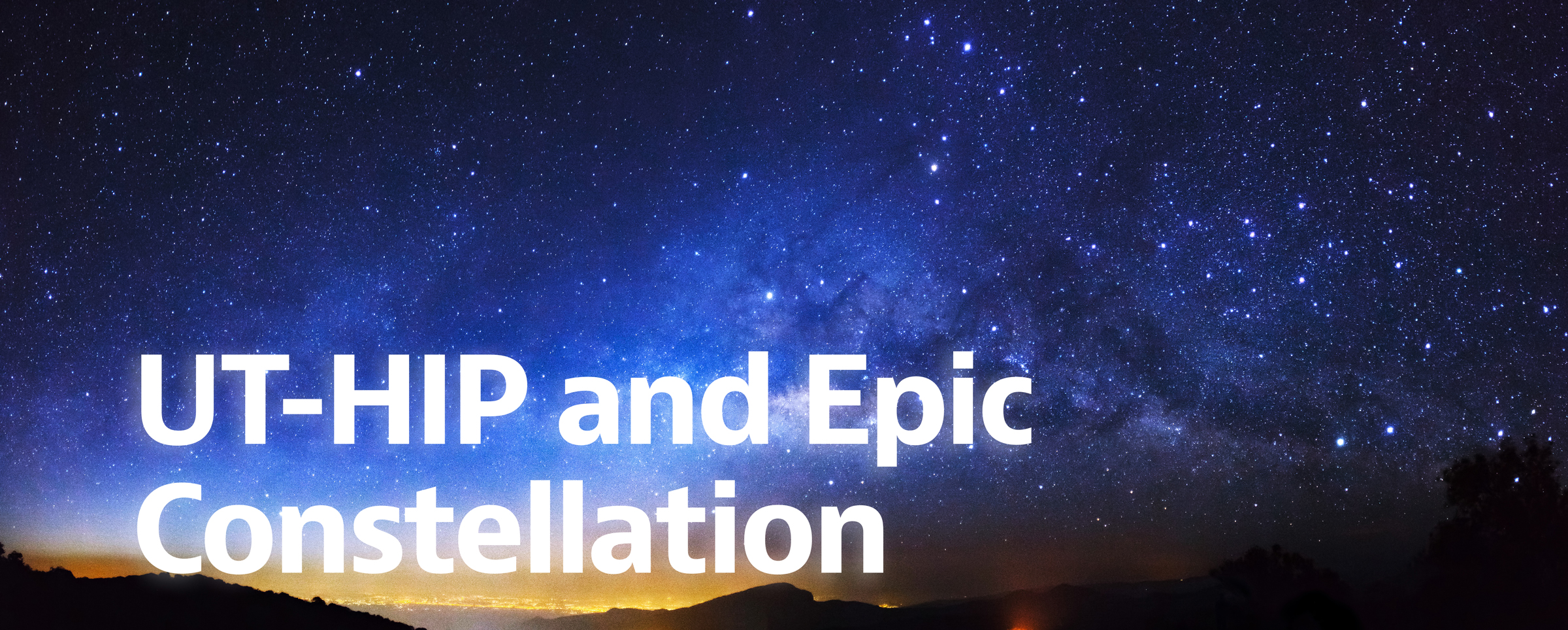 Overview
The University of Texas Health Intelligence Platform (UT-HIP) is a program designed to integrate and analyze health data from The University of Texas System's six health institutions and two medical schools. One of the key tools that is used to accomplish this goal is Epic Constellation, a software platform that aggregates electronic health records (EHRs) from multiple organizations to focus on population health management, ambulatory quality, and disease registry capabilities. UT-HIP uses Epic Constellation to develop a system-wide platform to inform regional and state population health efforts and improve patient outcomes.
The goal is to ultimately incorporate more than 1.5 million patient records from across UT System, with each record containing more than 450 data elements. 
Program Governance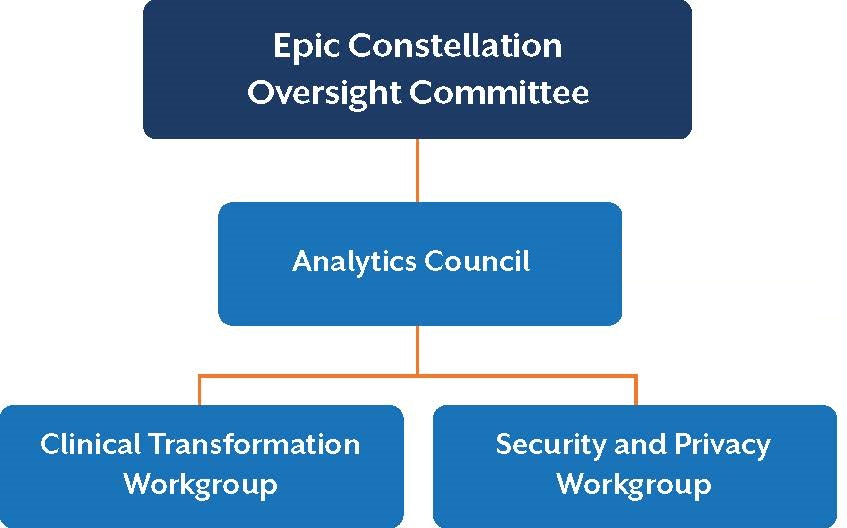 About Epic Systems
Epic Systems, which is based in Verona, Wisconsin, is one of the largest electronic health record (HER) vendors in the world. According to The New York Times, more than 50 percent of US patients have an electronic health record that is managed by Epic software.