The Office of Talent & Innovation (HR) is available to assist employees and managers during the transition back to the office. Please contact us for assistance via phone or email. Additionally, below are a list of resources to assist during the transition.
Return to UTS Administration Building
Benefits
Recruiting, Hiring & Off-Boarding
Wellness
Employee Assistance Program (EAP): Find counseling support and manager consultations at no charge.
Coming Back Together video series:  Developed by EAP at UT Austin for fall 2021, the series covers a wide range of topics including Managing Employees, Managing Anxiety, Supporting Body Image, Eldercare Issues, Communication Skills, Navigating Uncertainty, For Essential Workers, For Parents.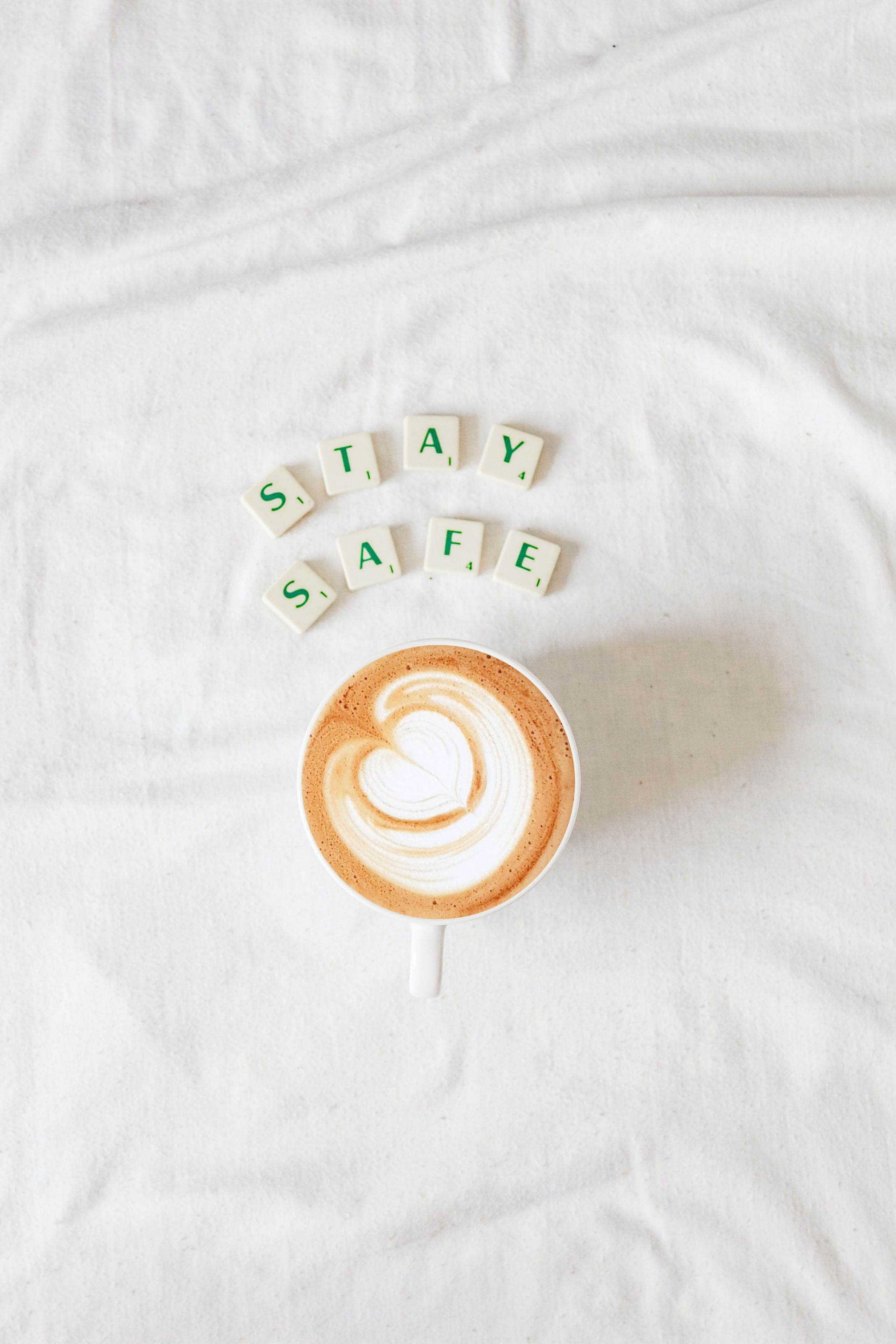 For a broader range of resources, please visit UT System Administration Resources.