Main page content
The University of Texas at San Antonio
dsc4099-mainbldg.jpg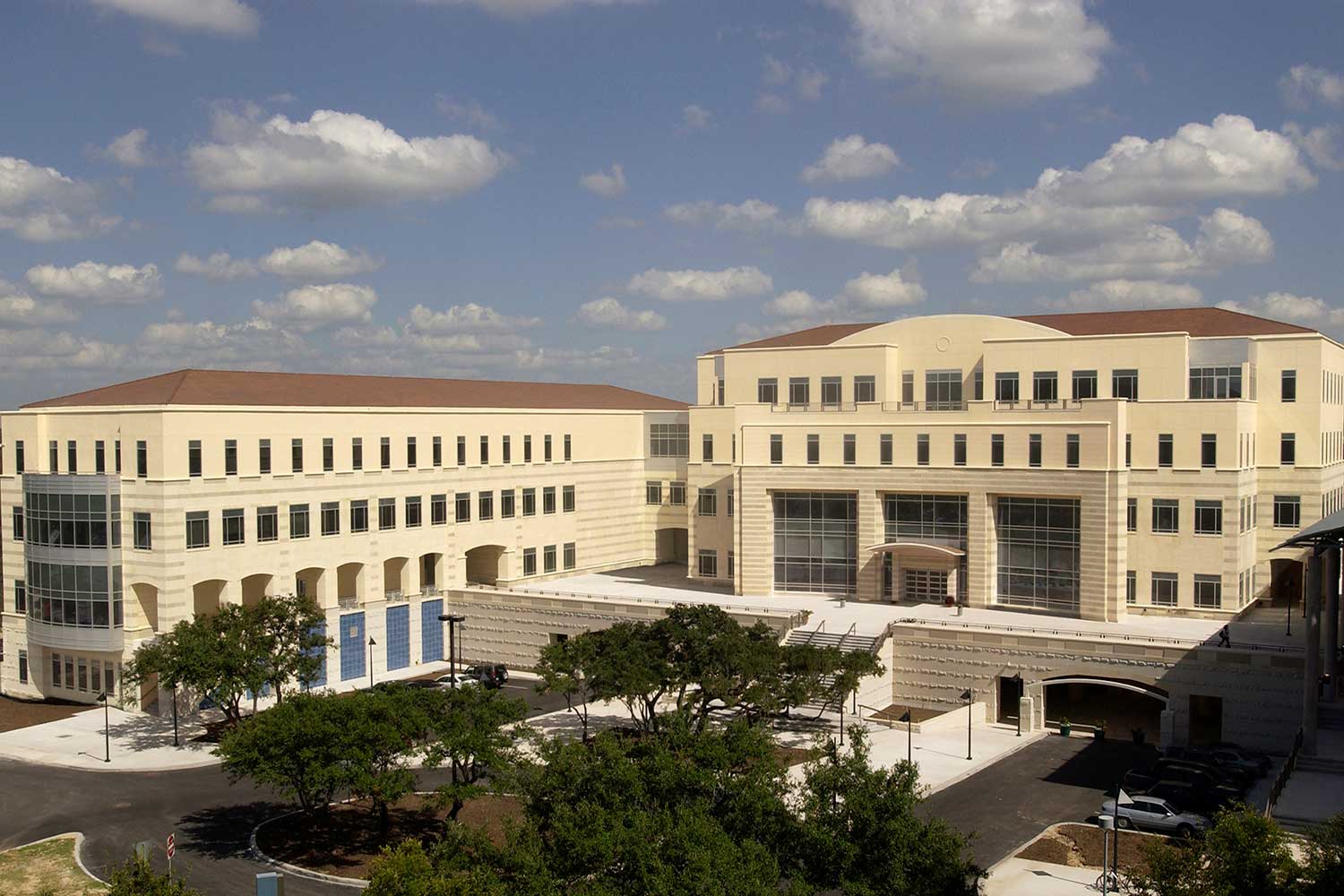 President: Taylor Eighmy, Ph.D
Taylor Eighmy is the 6th president of The University of Texas at San Antonio. In addition, Eighmy serves as a member of the UTSA faculty as a professor with appointments in the College of Engineering's department of Civil and Environmental Engineering, and the College of Sciences' department of Environmental Science and Ecology.
As an advocate for urban-serving public higher education, Eighmy is passionate about UTSA's role in developing San Antonio's knowledge economy by preparing future leaders and generating new knowledge that changes the world.
Eighmy brings a strong track record of advancing top research universities through strategic government collaborations, public-private partnerships and community engagement. Eighmy's experiences as an administrative leader, researcher, inventor and professor influenced his perspective as a champion of student success, particularly regarding the impact of experiential learning and undergraduate research programs.
Prior to arriving at UTSA in September 2017, Eighmy served as the chief research officer at three top public flagship universities: the University of New Hampshire, Texas Tech University and, most recently, at the University of Tennessee, Knoxville.
While at the University of Tennessee, Eighmy and colleagues at Oak Ridge National Laboratory directed efforts that resulted in the University of Tennessee's selection to lead the Institute for Advanced Composites Manufacturing Innovation, a $259 million public-private partnership supported by the U.S. Department of Energy.