Main page content
The University of Texas Health Science Center at San Antonio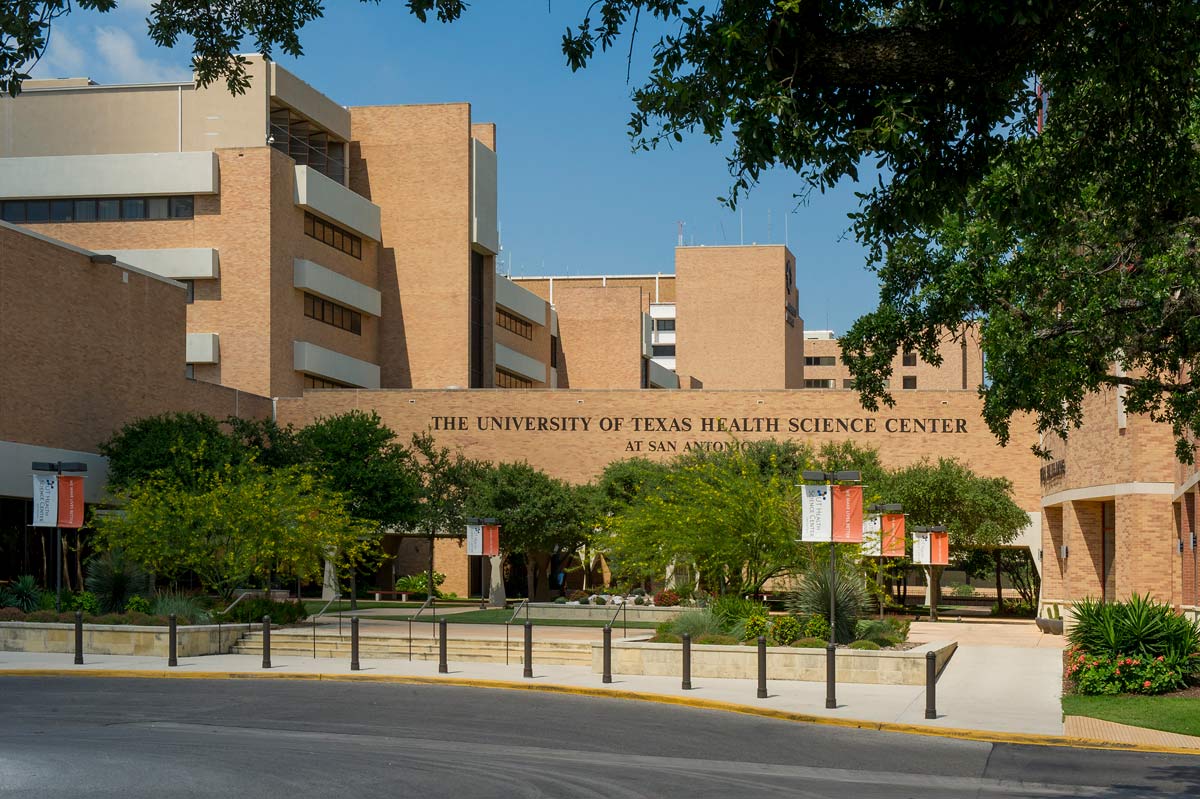 President: William L. Henrich, M.D.
William L. Henrich, M.D., MACP, received his undergraduate degree from Columbia University and his doctor of medicine degree from Baylor College of Medicine. He then completed a residency in Internal Medicine at the University of Oregon Medical School and a fellowship in Nephrology at the University of Colorado School of Medicine. Dr. Henrich held many positions at UT Southwestern Medical School in Dallas, including Professor of Internal Medicine, including as Associate Chief of Staff for Research and Development at the VA Medical Center in Dallas and Attending Physician at Zale Lipshy University Hospital. From 1995 to 1999, he served as Professor and Chairman of Medicine at the Medical College of Ohio and Chief of the Medical Service, Medical College Hospital, in Toledo, Ohio. Subsequently, he served as the Theodore Woodward Professor and Chairman of the Department of Medicine at The University of Maryland School of Medicine in Baltimore from 1999-2006.
Dr. Henrich served as the Dean of the School of Medicine and Vice President for Medical Affairs at the UT Health Science Center at San Antonio prior to being named President in 2009.
Dr. Henrich is a specialist in kidney diseases, with expertise in dialysis therapy, blood pressure regulation and the effects of atherosclerosis on kidney function. He is the editor of the popular dialysis textbook Principles and Practice of Dialysis and has research currently funded by the National Institutes of Health (NIH). He is the author of some 280 scientific contributions, and has been elected to several prestigious scientific societies, including the Association of American Physicians. Dr. Henrich has been honored with numerous teaching awards by fellows, residents and students. He is active as a scientific reviewer for kidney research for many journals and has served on the Advisory Council of the National Institute of Diabetes and Digestive and Kidney Diseases of the NIH. He served as President of the prestigious American Society of Nephrology in 2006-2007. He remains clinically active, serving as an attending physician on the renal consult service at University Hospital and the Audie L. Murphy Division of the South Texas Veterans Health Care System and is active in kidney research sponsored by the National Institutes of Health. As President of the Health Science Center, he oversees a $750 million budget, 6,000 employees, and activities such as the recent construction of the $106 million Medical Arts and Research Center, a state-of-the-art ambulatory care center that was opened in 2009 in the South Texas Medical Center, and a $150 million modern research facility that will be opened in 2011.