Main page content
The University of Texas MD Anderson Cancer Center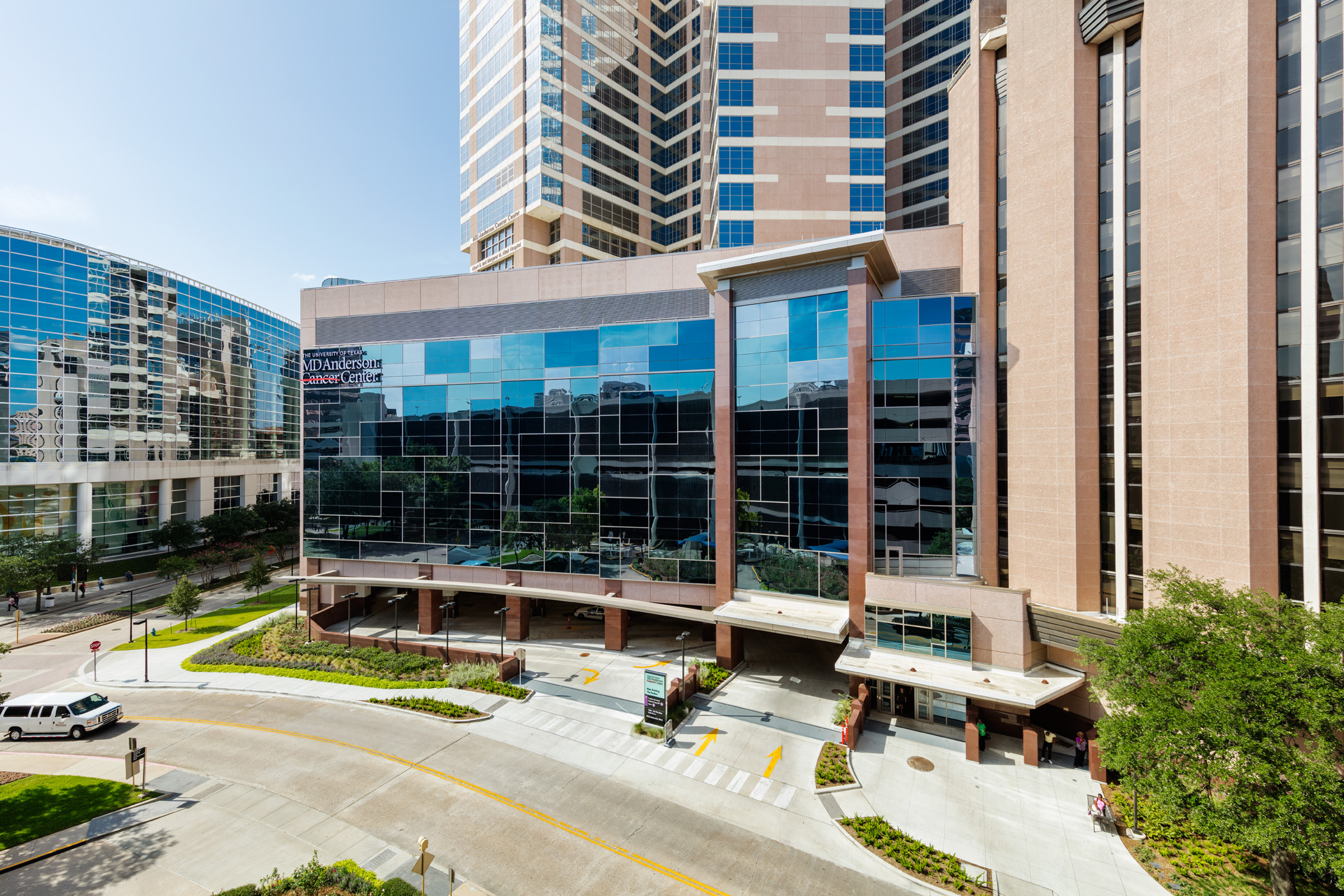 President: Peter W.T. Pisters, M.D.
Dr. Pisters is president of The University of Texas MD Anderson Cancer Center, where he previously served in faculty and leadership positions for more than 20 years. His appointment to the presidential post, effective December 1, 2017, followed an international search and a unanimous naming as sole finalist by The University of Texas System Board of Regents.
Renowned as a cancer surgeon, researcher, professor and hospital administrator, Dr. Pisters earned his medical degree at Schulich School of Medicine and Dentistry at the University of Western Ontario in Canada. He completed his master's degree in health care administration at Harvard University School of Public Health and did his postgraduate work at Memorial Sloan Kettering Cancer Center in New York, where he was chief administrative fellow. He earned designation as a Certified Physician Executive in 2014 and was named a fellow of both the American College of Healthcare Executives and the American College of Surgeons.
Most recently, Dr. Pisters led more than 14,000 employees and 1,700 physicians as president and chief executive officer of the University Health Network (UHN) in Toronto, Canada. UHN is Canada's largest academic medical center. Affiliated with the University of Toronto, which recently ranked as the 12th most outstanding academic institution in the world, UHN has a $400 million research enterprise. It advances studies in cardiology, transplantation, neurosciences, oncology, surgical innovation, infectious diseases, genomic medicine and rehabilitation medicine. In Toronto, Dr. Pisters also served as president and chief executive officer of The Michener Institute of Education and as a professor of Surgery at the University of Toronto.
Originally arriving at MD Anderson in 1994 from a surgery instructor position at Memorial Sloan Kettering, he joined the faculty as assistant professor of Surgery. He rose to full professor with tenure in 2004 and was repeatedly honored during his two decades at MD Anderson, earning two Fellows Outstanding Teacher awards and three Faculty Excellence awards. Dr. Pisters became medical director and eventually vice president for MD Anderson's regional care system, comprising multiple Houston-area locations. He previously served as clinical consultant for the Center for Global Oncology (now MD Anderson Cancer Network®), section chief for Sarcoma Surgery and assistant medical director of the Sarcoma Center. He specialized in helping patients with sarcomas and gastrointestinal (GI) cancers and remains a board-certified surgeon.
Dr. Pisters is a member of more than two dozen national organizations and currently serves or has served in leadership positions on the advisory boards of numerous others, including several for the National Cancer Institute. He is on the editorial board of the Journal of Clinical Oncology and Surgery and serves as a reviewer for multiple others. His own research, focused on sarcomas, GI cancers and other malignancies, has resulted in nearly 400 peer-reviewed and additional articles, book chapters, teaching aids and other publications.