The University of Texas MD Anderson Cancer Center
The University of Texas MD Anderson Cancer Center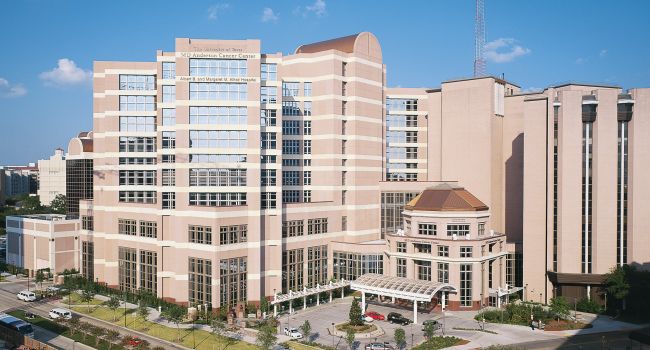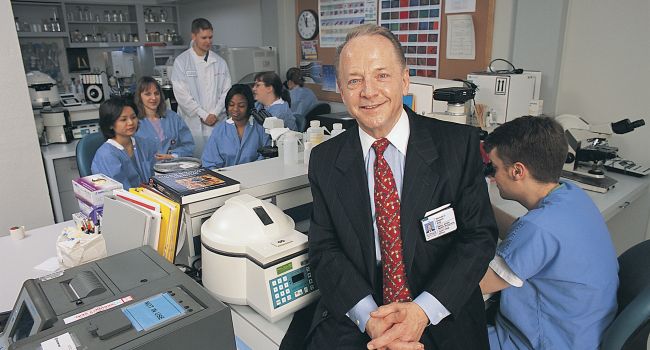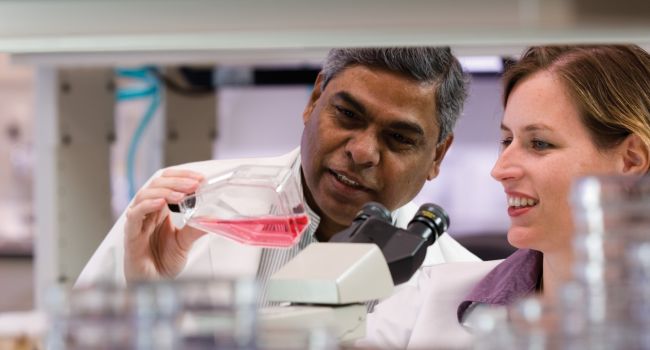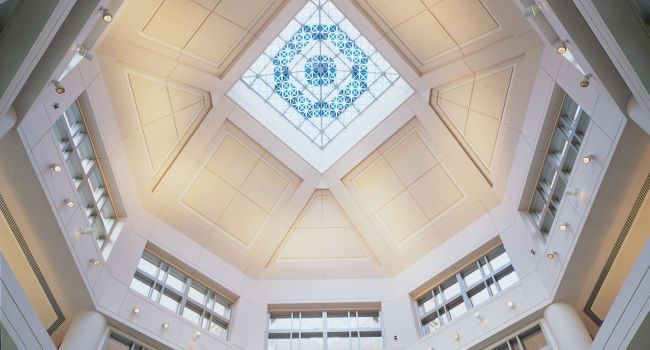 President
Marshall Hicks, M.D.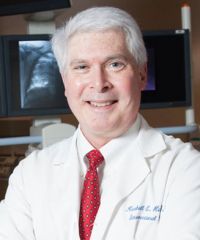 Marshall Hicks, M.D., was appointed president ad interim of The University of Texas MD Anderson Cancer Center on March 21, 2017.  
Hicks, 59, received his medical degree from the University of Kentucky College Of Medicine and completed a clinical internship in general surgery at Memorial University Medical Center in Savannah, GA. After completing a radiology residency and serving as an instructor in vascular radiology at Indiana University Medical Center in Indianapolis, IN, he completed a clinical fellowship in interventional/vascular radiology at the University of Colorado Health Sciences Center in Denver, CO.
Hicks served as an assistant professor and associate professor at the Mallinckrodt Institute of Radiology in St. Louis, MO, before joining MD Anderson in 1998. He has served as division head of Diagnostic Imaging at MD Anderson since 2010. Hicks is one of the institution's senior and most experienced division heads and has played a leading role in the development of the institution's Shared Governance Committee.
The author of more than 100 peer-reviewed scientific publications, Hicks specializes in interventional radiology and served nationally as former president of the Society of Interventional Radiology. He has been a collaborator in many clinical research studies of a wide range of different types of cancers, including, among other sites, those involving the lung, liver, colon, head and neck.
While serving as president ad interim, Hicks has appointed an interim Diagnostic Imaging division head to serve until he returns to that position. A national search for a permanent president is underway, and the search committee's recommendation of top candidates is expected to be submitted to the UT System Board of Regents by the end of 2017.