Main page content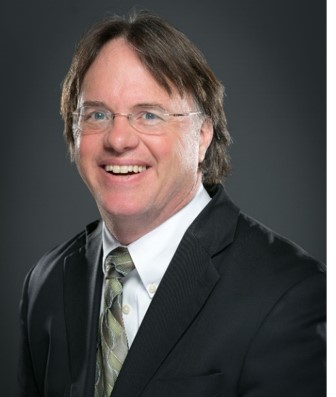 David Lakey, M.D., an expert in disease prevention, community health services and infectious disease outbreaks, is Vice Chancellor for Health Affairs and Chief Medical Officer at The University of Texas System. He also serves as Senior Advisor to the President and Professor of Medicine at The University of Texas Health Science Center at Tyler.
Dr. Lakey's focus is on public health issues such as obesity, tobacco use, nutrition, and maternal and infant health. He is seeking to identify ways, including but not limited to direct patient care, to improve the health of Texans statewide.
Prior to being appointed to The University of Texas System and The University of Texas Health Science Center at Tyler, Dr. Lakey was the Commissioner of the Texas Department of State Health Services, one of the largest state agencies. As Commissioner, he led one of the state's largest agencies with a staff of 12,000 and an annual budget of $3.3 billion, and oversaw programs such as disease prevention and disaster preparedness, family and community health services, environmental and consumer safety, regulatory programs and mental health and substance abuse prevention and treatment programs.
Dr. Lakey served as president of the Association of State and Territorial Health Officials in 2011-2012 and currently serves on the board of alumni. Additionally, Dr. Lakey serves on the boards at March of Dimes and Trust for America's Health.
Prior to being appointed commissioner, Dr. Lakey served as an associate professor of medicine, chief of the Division of Clinical Infectious Disease and medical director of the Center for Pulmonary and Infectious Disease Control at the University of Texas Health Center in Tyler. He had been a faculty member there since 1998.
At the University of Texas Center for Biosecurity and Public Health Preparedness, Dr. Lakey served as associate director for infectious disease and biosecurity. He also chaired a bioterrorism preparedness committee for 34 hospitals in East Texas and led the development of the Public Health Laboratory in 2002.