Main page content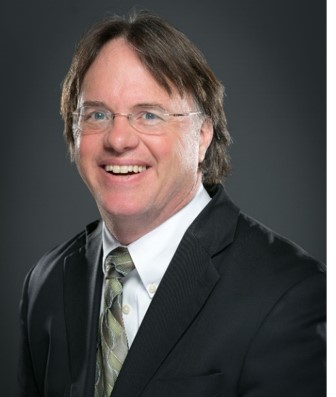 David Lakey, M.D. serves in a dual role as the Vice Chancellor for Health Affairs and Chief Medical Officer at The University of Texas System, and as Senior Advisor to the President and Professor of Medicine at The University of Texas Health Science Center Tyler.  Dr. Lakey's focus is on using interinstitutional and multi-disciplinary collaborations, and precision prevention, to improve a variety of population health issues in Texas. He serves as the executive sponsor for the Texas Collaborative for Healthy Mothers and Babies, the executive sponsor for the Texas Health Improvement Network, and as the presiding officer of the Texas Child Mental Health Care Consortium.  He serves on the state's Expert Vaccine Allocation Panel.
Prior to his current appointment, Dr. Lakey was the Commissioner of the Texas Department of State Health Services, leading one of the largest state agencies with over 12,000 employees. He oversaw the state's disease prevention and emergency preparedness programs, family and community health services, environmental and consumer safety, regulatory programs, and mental health and substance abuse prevention and treatment services. During his tenure he led his agency's response through numerous high-profile events including the H1N1 pandemic, multiple hurricanes, and the Dallas response to Ebola.
Dr. Lakey served as president of the Association of State and Territorial Health Officials (ASTHO) in 2011-2012 and currently serves as the ASTHO Alumni President. Additionally, Dr. Lakey serves on the national boards of the March of Dimes and Trust for America's Health.
Prior to being appointed commissioner, Dr. Lakey served as an associate professor of medicine, chief of the Division of Clinical Infectious Disease and medical director of the Center for Pulmonary and Infectious Disease Control at the University of Texas Health Center in Tyler. Dr. Lakey is a graduate from Rose Hulman Institute of Technology, Indiana University School of Medicine and completed his internal medicine, pediatrics, and infectious disease training at Vanderbilt University Medical Center.