Main page content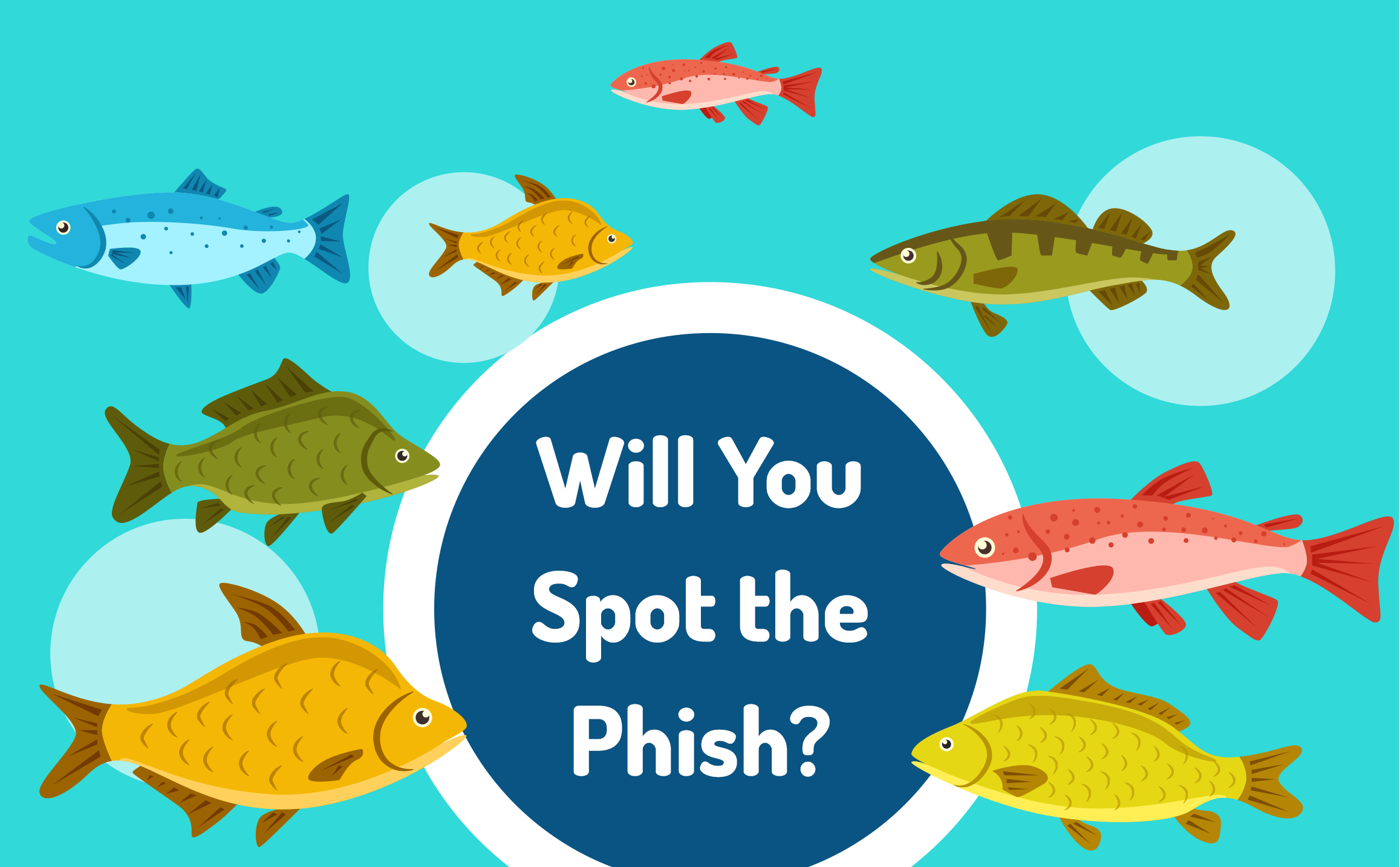 October is National Cyber Security Awareness Month and to celebrate, the UT System Administration Information Security Office is holding its first annual Phishing Tournament.
Each week one or more phishing lures will be delivered to UT System Administration email inboxes.
Spot the phishing email and report it to abuse@utsystem.edu or click the Phish Alert button in the Outlook toolbar.
The department with the highest reporting rate at the end of the month will win a prize.
The tournament opens October 5th and goes through October 31st.
To build your phishing detection skills, take one of the 5-minute training courses available in The Learning Zone. Login and do a search for "Cofense."
The Phishing Awareness Program is designed to help raise awareness of the threats posed by phishing emails. Contact bmendivil@utsystem.edu for information on phishing simulations at UT System Administration or visit the ISO Sharepoint site.