Main page content
Blog Category
Be a Wise Healthcare Consumer
February is National Children's Dental Health Month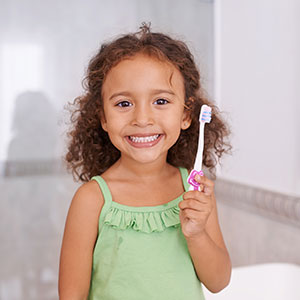 National Children's Dental Health Month (NCDHM) began as a one-day event in Cleveland, Ohio, on February 3, 1941. Since 1941, the observance has grown from a two-city event into a nationwide program.
Developing good habits at an early age and scheduling regular dental visits helps children to get a good start on a lifetime of healthy teeth and gums. This is also true for the entire family, no matter what age!
Delta Dental, the administrator of the UT group dental plans, has a variety of helpful online articles related to Oral Health, including for kids and teens: www.deltadentalins.com/group_oral_health/index.html.
If you are enrolled in UT SELECT Dental, UT SELECT Dental Plus or DeltaCare USA, call or visit the Delta Dental website , for information about contracted providers and your plan benefits: (800) 893-3582, www.deltadentalins.com/universityoftexas/.
Don't forget, you can also use your UTFLEX Healthcare Reimbursement funds towards eligible dental expenses. For more information on eligible dental expenses, filing claims, etc., call or visit the Maestro Health website: (844) UTS-FLEX (887-3539), www.myutflex.com.