Main page content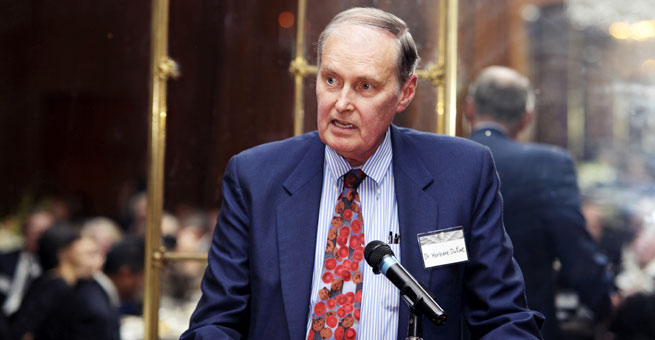 Herbert L. DuPont, MD, MACP
Director, Center for Infectious Diseases; Professor
UT School of Public Health
UT Health Science Center at Houston
I feel strong mentorship is the most important factor other than motivation in facilitating academic careers for young people.
I have always felt that if I have been an effective teacher to students and an important mentor for academic development of trainees who worked closely with me over time that I was successful. I keep up with my trainees and continue to help them at multiple stages of their careers after they complete their formal training. In my teaching, three things have been very important to my effectiveness.

1. Entertainment 
The first is to be entertaining and interesting. When I was a professional magician during high school years, telling jokes with tricks, and through college when I took advanced speech classes, I learned to connect with individuals or an audience. While entertaining my students I want to limit the number of teaching points to not overwhelm.

2. Easy to understand
Second is my ability to make things easy to understand. A blessing to my teaching has been my dyslexia that has always made learning slow for me. I have to fully understand what I am teaching and I never use complex concepts or ideas in passing on my knowledge.

3. Mentorship
I feel strong mentorship is the most important factor other than motivation in facilitating academic careers for young people. The qualities of mentors and their experience is critical to success of students and trainees.  My mentors who helped me grow academically were among the most outstanding leaders in academic medicine and public health at top universities and at the CDC in Atlanta. One of my trainees I mentored gave me a picture of me that I have hung in my office. The caption with the picture, a quote he often heard from me, "If you train with the best, you have a chance to be among the best."