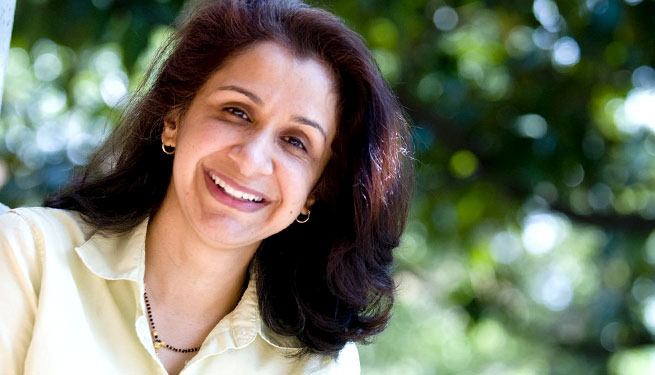 Biology Instructional Office
Engaging students in discussions and learning from them inspires me to do my best.
My teaching encourages student-driven learning and the analysis of real-world applications of biology at work. Problem solving using collaborative peer group activities are aligned to learning objectives to provide a holistic learning approach, which provides students with an in-depth understanding and appreciation of the intricately woven processes that animate the world around us.