Main page content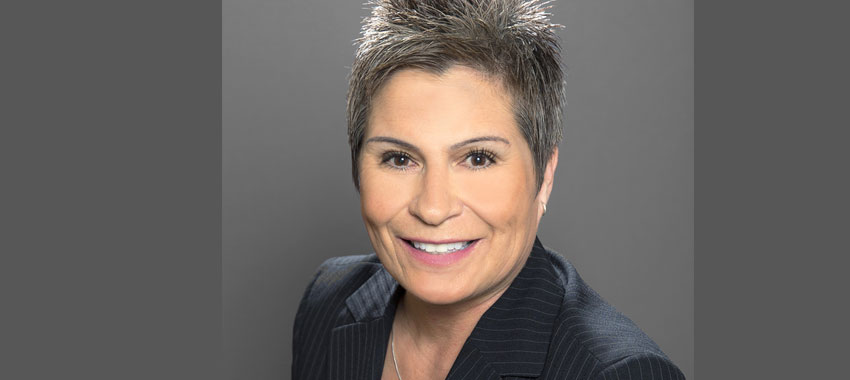 Irma Victoria Montelongo, Ph.D.
Associate Professor of Practice
Chicana/o Studies Program
Irma Victoria Montelongo received her Ph.D. in Borderlands History from The University of Texas at El Paso. Her fields of study include Gender and Sexuality, Latin American History, U.S. History with a sub-field in Immigration Studies, and Borderlands History with a sub-field in Race and Ethnic Studies. Her research and teaching interests focus on race, class, gender, sexuality, and criminology on the U.S.-Mexico border. Her dissertation entitled "Illicit Inhabitants: Empire, Immigration, Race, and Sexuality on the U.S.-México Border, 1891-1924," focuses on the creation of empire, law enforcement, and Mexican American identity formation on the U.S.-Mexico border at the turn of the twentieth century. In Fall 2011, Montelongo became a fellow at the Center for Collaborative Online International Learning at the State University of New York Global Center and for the term 2014-2015 she served as a Fellow-in-Residence with the Provost Office. Additionally, she developed and teaches Global Learning Communities linked with classes at Victoria University in Melbourne, Australia, and John Jay College of Criminal Justice in New York City. The courses focus on globalization and its impact on migration, race, ethnicity, gender, and sexuality. Montelongo also serves as the Online Program Coordinator for the Chicana/o Studies Program. In 2018 she received the Border Hero Award from Las Americas Immigrant Advocacy Center as well as the Outstanding Lecturer Award from the College of Liberal Arts and the Regents Outstanding Teaching Award from The University of Texas System.