Main page content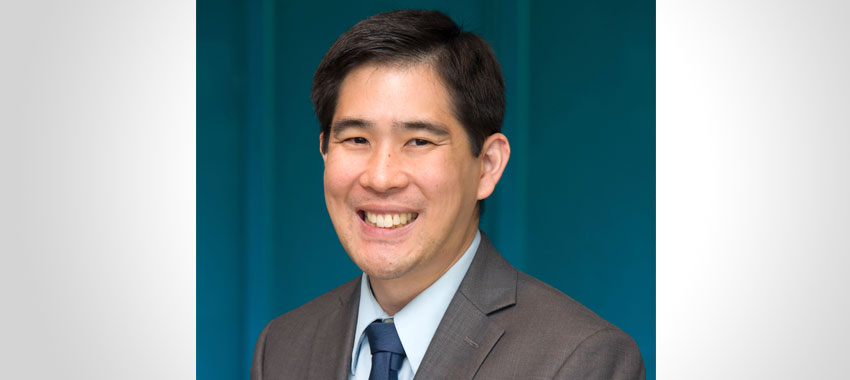 Department of Restorative Dentistry & Prosthodontics
School of Dentistry at Houston
UT Health Science Center at Houston
Dr. Ryan Quock is a professor and vice chairman of the Department of Restorative Dentistry and Prosthodontics. Since joining the UTSD faculty, he has been involved in teaching courses that range from dental anatomy to operative dentistry to dental therapeutics.
His scholarly interests focus on practical aspects of caries management, including fluoride therapies, sealants, and the conservative surgical treatment of dental caries. Dr. Quock is involved with peer-reviewed publications, both as an author and reviewer. He also serves in faculty governance at The University of Texas Health Science Center at Houston  (UTHealth) and nationally with the American Dental Education Association.
Currently, he is chair-elect of the UTHealth InterFaculty Council.