Main page content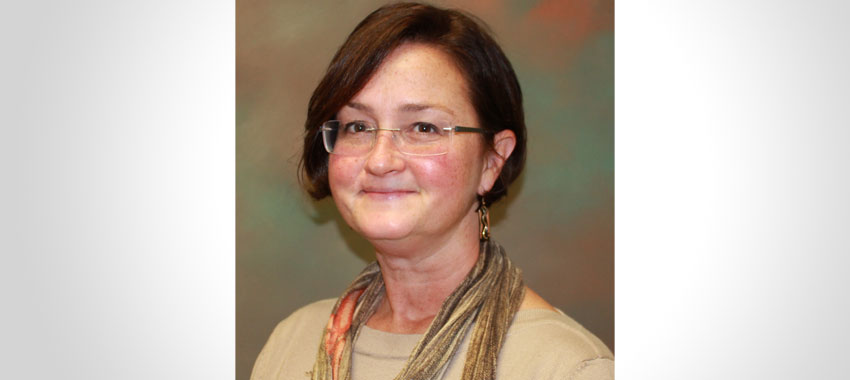 Professor and Vice Chair for Education
Department of Preventive Medicine and Community Health
Graduate School of Biomedical Sciences
UT Medical Branch at Galveston
I am deeply honored to receive this prestigious award. I have spent two decades being dedicated to student learning and outcomes, and every success of one of my students or programs is a personal success. I have learned many things about myself and my profession from my students, my years of teaching, from developing new programs and curricula, and from educational administration and leadership. I am grateful that I have had so many outstanding students who have shaped my career.
Dr. Kristen Peek is a medical sociologist and social epidemiologist with a PhD in Sociology from Duke University. She has research interests in ethnic differences in the effects of social relationships and stress on health outcomes among older adults. She has served as the principal investigator for an NIH funded R01 focusing on marriage and physical and mental health among older Mexican Americans, a core project for a NIH funded P50 Center for Population Health and Health Disparities examining the stress process among Mexican Americans, and two NIH subcontracts focusing on aging and ethnic variations in stress and stress-related biomarkers. Her publication record shows her expertise in the areas of mental health, Hispanic aging, acculturation, stress, health disparities, and predictors of disability. Over 75% of her publications are with her mentees, including both graduate students and postdoctoral fellows.
She is an active teacher, mentor, and educational administrator serving as Vice Chair for Education and the Graduate Program Director for Population Health Sciences in the Department of Preventive Medicine and Community Health and the Director, ad interim, for the MD/PhD program at the University of Texas Medical Branch. She also serves as the Associate Dean for Academic Affairs in the Graduate School of Biomedical Sciences. She has supervised a number of pre- and post-doctoral fellows in Population Health Sciences and has extensive administrative experience in course and curriculum evaluation and development, student assessments, educational accreditation, recruitment and admissions.