Main page content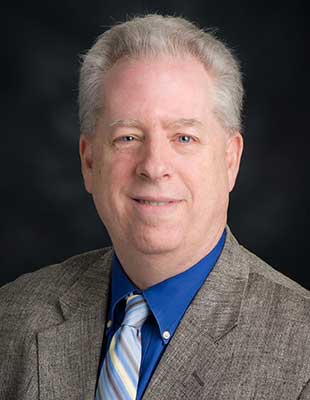 UTHealth Houston School of Dentistry
UT Health Science Center at Houston
Dr. Robert Spears is the Associate Dean for Student and Academic Affairs at the The University of Texas Health Science Center - Houston's School of Dentistry and professor in the Department of Diagnostic and Biomedical Sciences.  He came to the UTHealth in 2015 after serving as the Director of Curriculum and Director of Student Research and as a Professor in the Department of Biomedical Sciences at Texas A&M University School of Dentistry in Dallas, Texas. In his current role as the Academic Dean he oversees educational programs for dental hygiene, dental, and advanced education programs. Major roles also include oversight of curriculum management and assessment, admissions and daily student life issues. Within UTHealth he is actively involved in interprofessional education and student wellness. 
Dr. Spears was awarded the John H. Freeman Outstanding Teaching Award from UTHealth and was awarded Dental Teacher of the Year three times while at Texas A&M School of Dentistry. He is a Fellow of the Harvard Macy Institute's Program for Educators, a Commission on Dental Accreditation Site visitor, and on the Joint Commission National Dental Examination Committee. Dr. Spears has served several roles with the American Association of Dental Education, from which he received a Presidential Citation. He has also been active with the American Association of Dental and Craniofacial Research and was recognized as the National Student Research Group Faculty Mentor of the Year.  
Dr. Spears is the Primary Investigator for the UTHealth Summer Health Professions Education Program (SHPEP), a national program funded by the Robert Wood Johnson Foundation.