Main page content
Blog Category
Wellness Wise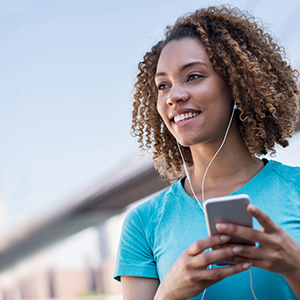 Here's What We Have Going on In the New Year!
January 1-December 31, 2018 – Sign up now! 10K A Day is back for the new year. Use this tracking tool to track your physical activity and keep up with colleagues who share similar goals. Register and log your activity at www.utlivingwell.com. 
February 9, 2018 – Join in the UT System Heart Walk, a 10-minute walk at 10am to celebrate Heart Month.
Late February 2018 – Registration begins for the next session of Naturally Slim.
March-April 2018 – Time for Keep UT System Active: our Spring UT System Activity Challenge.
More detail will be coming soon via email, in our next newsletter, on Facebook, and on our Living Well website.