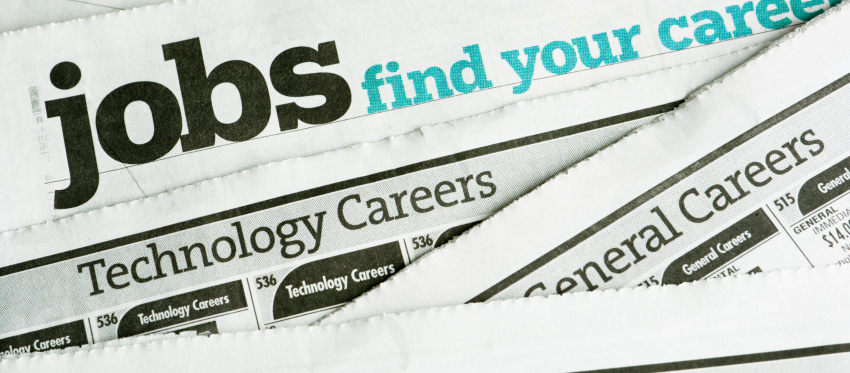 Benefits Eligible Opportunities
---
Non-Benefits Eligible & Student Opportunities
List of Vacancies
---
Executive Opportunities
List of Vacancies
---
The Immigration Reform and Control Act of 1986 requires all new employees to provide proof of identity and eligibility to work in the United States.
In compliance with H.B. 558 passed during the 76th legislative session, The University of Texas System requires all male citizens/nationals to provide proof of registration with the Selective Service System or exemption from registration, prior to employment.
The University of Texas System Administration is an Equal Opportunity Employer. All qualified applicants will receive consideration for employment without regard to race, color, religion, sex, national origin, disability, age, veteran status, or sexual orientation.
Please direct requests for assistance to the Office of Talent & Innovation at ohr@utsystem.edu or (512) 499-4587.
---
Opportunities at Other UT Institutions
For assistance, please contact the Human Resources office at the UT institution of interest.
All University of Texas institutions are Equal Opportunity/Affirmative Action employers.