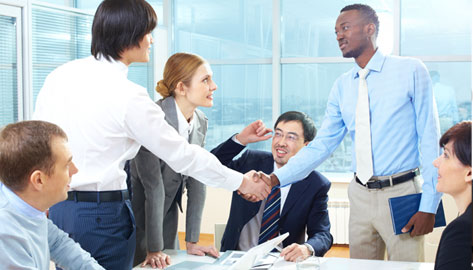 Body
Mission
In support of The University of Texas System Administration's mission, vision, roles, and values, the Office of Human Resources will:
Serve as a strategic partner with departments to meet their business goals and objectives.

Support human resource professionals, leverage best practices, and create opportunities for sharing of knowledge and resources across UT institutions.

Attract, develop, and retain the organization's most valuable asset…employees.
It is our goal to:
Serve the organization in a manner that establishes and promotes the highest level of ethical conduct and professional responsibility.

Develop and sustain strategic partnerships, working collaboratively to advance human resources initiatives aligned with organizational goals.

Recognize, facilitate, and support the changing environment and embrace the opportunity it offers.

Foster a diverse environment where employees are engaged and enjoy coming to work.
Vision
Be sought as a valued advisor to internal and external partners, building proactive and trustworthy relationships that facilitate effective and efficient business operations.