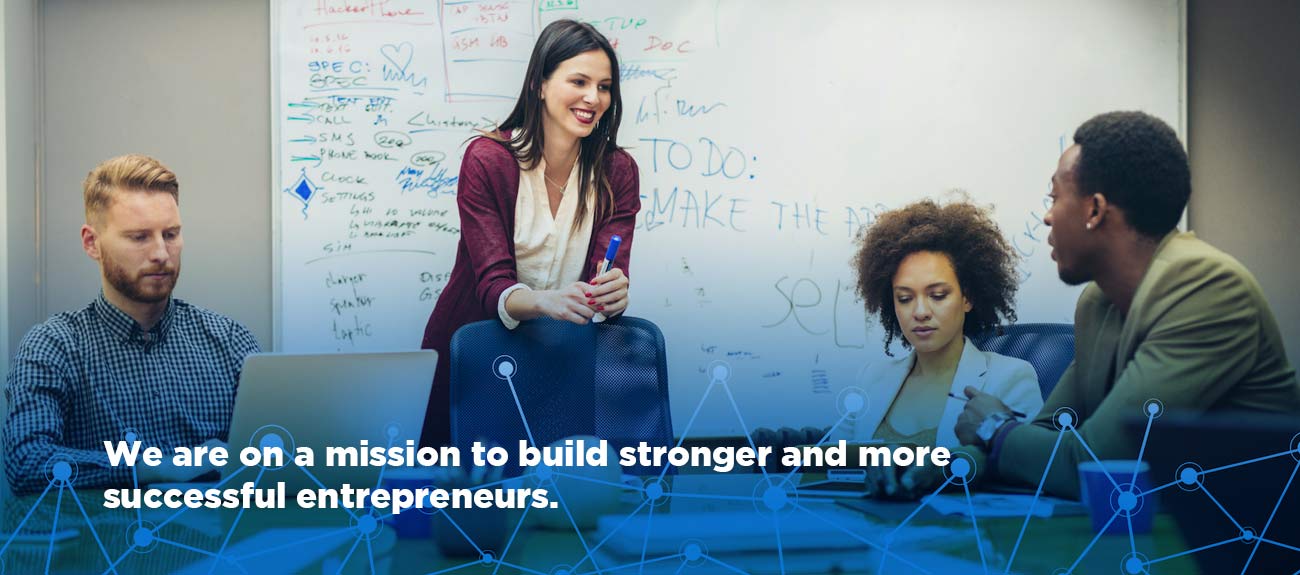 Mentoring Matters
Often the most valuable advice comes from someone who has gone through similar challenges. Texas Venture Connect (TVC) is a mentor network that brings together diverse experts and experienced entrepreneurs to increase the success for UT-related innovators. TVC leverages trained volunteer mentors that provide high-quality, conflict-free, team-based entrepreneurship mentoring to help guide UT innovators.
---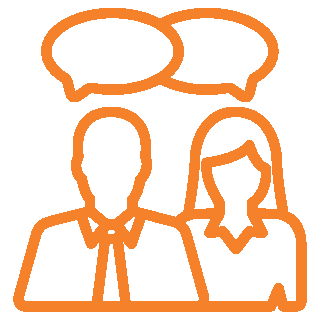 Team-based Mentoring
Mentees benefit from the opportunity to connect with and learn from a dynamic team of experts who bring diverse perspectives and experiences from various industries.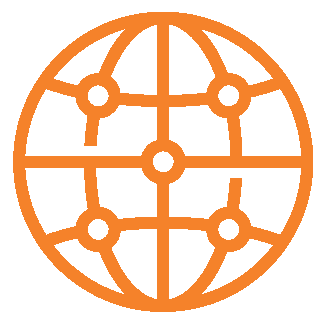 Modern-day Connectivity
Our online platform extends the network and overcomes geographic limitations, enabling virtual sessions that connect mentors and mentees throughout the UT System community.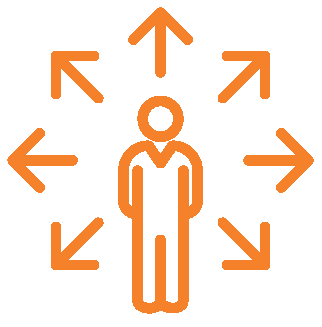 Skill & Knowledge Development
Participants benefit from the knowledge gained by collaboratively working through the business challenges encountered by entrepreneurs tackling unique problems.
---
Partner Programs

UT Austin
 

MD Anderson
UTMB
UTHealth Houston

UT RGV

UT Arlington
UT Dallas
UT Southwestern Medical Center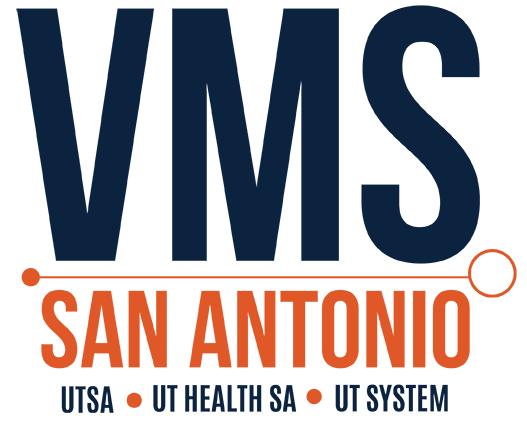 UT Health San Antonio
UT San Antonio
---
Impact by the Numbers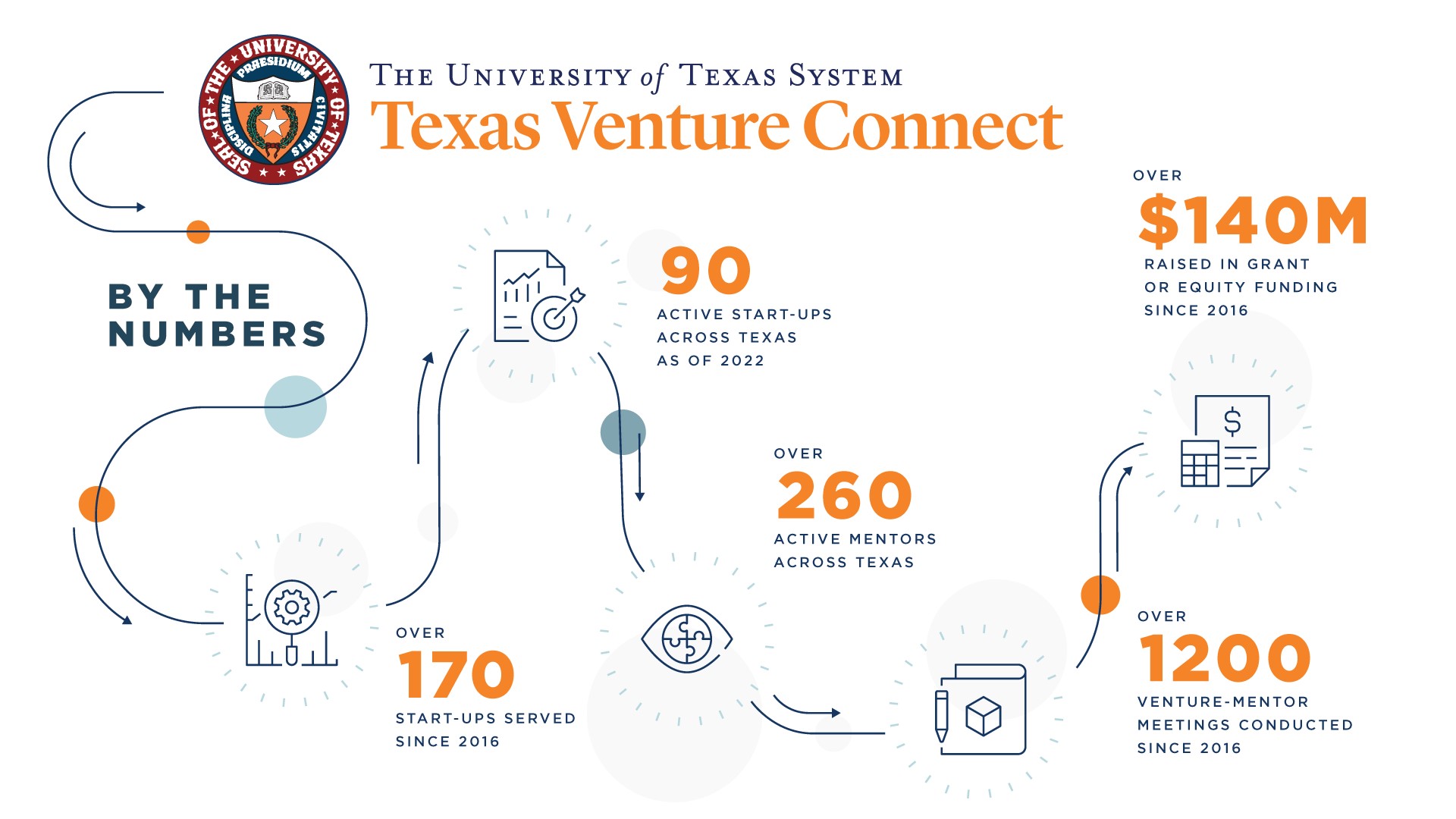 ---
Voices of Ventures and Mentors
"My mentors at TEXVMS are as valuable as a team of McKinsey consultants and as unconditionally supportive as my mom. Most incubators count their worth in investment dollars raised, TEXVMS helped me focus on ways to create enduring value for years to come - priceless." 

- Amy George (Venture) | Founder & CEO, Earthly Labs
"We've been in a few other startup programs and meeting with advisors was always ad-hoc, making it difficult to keep the same group of mentors advising our startup on a regular basis. Having TEXVMS manage the meeting invites, host the meetings and connect us with industry-leading mentors has been game-changing! If you're launching a startup, you need advisors you can count on - TEXVMS is the best startup mentoring program we've found!"

- Greg Floyd (Venture) | Founder & CEO, Shower Stream
"In addition to supporting the startups, the networking and learnings I received from the other mentors with VMS at Houston has been invaluable."

- Jane Henry (Mentor)
---