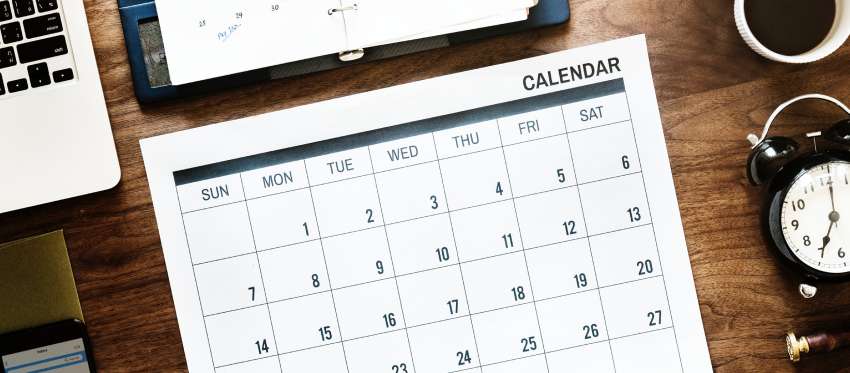 UT System official business hours are 8 a.m. to 5 p.m., Monday through Friday. Managers may approve adjusted work schedules as needed for business purposes and/or to provide flexible work schedules if there is sufficient staffing to conduct business during official operating hours. Though you may be occasionally required or permitted to work through a meal break, your regular work schedule must include a 30-minute break.
ALL EMPLOYEES
Timesheets must be submitted and approved on a weekly basis and within 90-days of the timesheet date.
Hours worked must be reported in quarter hour increments.

Ex: 8 a.m. to 5:15 p.m. = 8.25 hours with one-hour lunch

Contact your Department Timekeeper with time reporting questions.
Note the Payroll Schedule and Holiday Schedule.
Review the policies and procedures below:
---
HOURLY EMPLOYEES
Hourly employees are paid twice a month for time worked the 1st - 15th and the 16th - 31st. Your timesheets must be submitted and approved in accordance with the Payroll Schedule for timely payment.
Training Resources
---
SALARIED EMPLOYEES
Salaried employees are paid once a month. Planned absences must be requested in advance. Check with your manager for their preferred method of submitting leave requests (e.g., email or Leave Request form). Be sure to record absences on your timesheet using the appropriate leave type.
Training Resources
---
MANAGERS
Please ensure timesheets are submitted and approved within 90-days of the timesheet date. If you have a planned extended absence, delegate your timesheet approvals. Delegation is a two-step process that starts with you initiating the request. The process ends with your delegate accepting the request. Refer to the videos below:
Step 1: Manager Initiates Delegation Request
Step 2: Delegate Accepts Delegation Request
Additional information for managers is available at Manager Resources > Time Reporting & Leave.
Training Resources
---
TIMEKEEPERS