About
The University of Texas System Career Exploration Network expands Ph.D. student and Postdoctoral trainee career preparation and exploration by:
providing personal and professional development

showcasing prospective career options

facilitating personalized professional connections
The program is entirely virtual and includes three elements: (1) LinkedIn Profile Workshop, (2) Networking Preparation Session, and (3) Virtual Career Exploration Networking Events.
New program cycle launching soon! Check back late 2023 for application link.
Eligibility
Seekers
Seekers are either currently enrolled PhD students or active postdoctoral trainees attending one of the UT System Health Institutions. To get the most from the program, Seeker attendance and engagement is essential. Seeker Requirements: 
Attendance at the LinkedIn Profile Workshop

Attendance at 1 out of 2 Networking Preparation Sessions

Attendance at 2 out of 3 of the Virtual Career Exploration Networking Events
Guides
Guides are PhD-trained professionals with a minimum of 6-months professional experience. Guides can be alumni or friends of the UT System who are willing to share their experience and advice with science trainees from across the UT System. Guide Requirements:
Optional attendance at the Guide Peer Networking Connection event

Attendance at 1 or more Virtual Career Exploration Networking event
Program Details
The University of Texas System (UT) Career Exploration Network (CEN) uniquely leverages the size of the UT System to help facilitate personalized professional relationships. Throughout the program, Guides and Seekers can expect an engaging and nurturing environment centered around career exploration. Seekers will participate in a series of preparation events culminating in meetings with 4 different Guides. Events are scheduled during the lunch hour. Details:
Seeker LinkedIn Profile Workshop: Covers LinkedIn profile basics to develop a professional brand  

Seeker Networking Preparation Session: Offers tips and clarifies expectations for the subsequent virtual networking events  

Guide Peer Connection Event: Connects Guides with professional peers and clarifies expectations for the subsequent virtual networking events  

Seeker and Guide Virtual Career Exploration Networking Events: Provides tailored meetings with alumni and friends of the UT System to discuss careers and interests  
Contact:  cen@utsystem.edu
Participating Institutions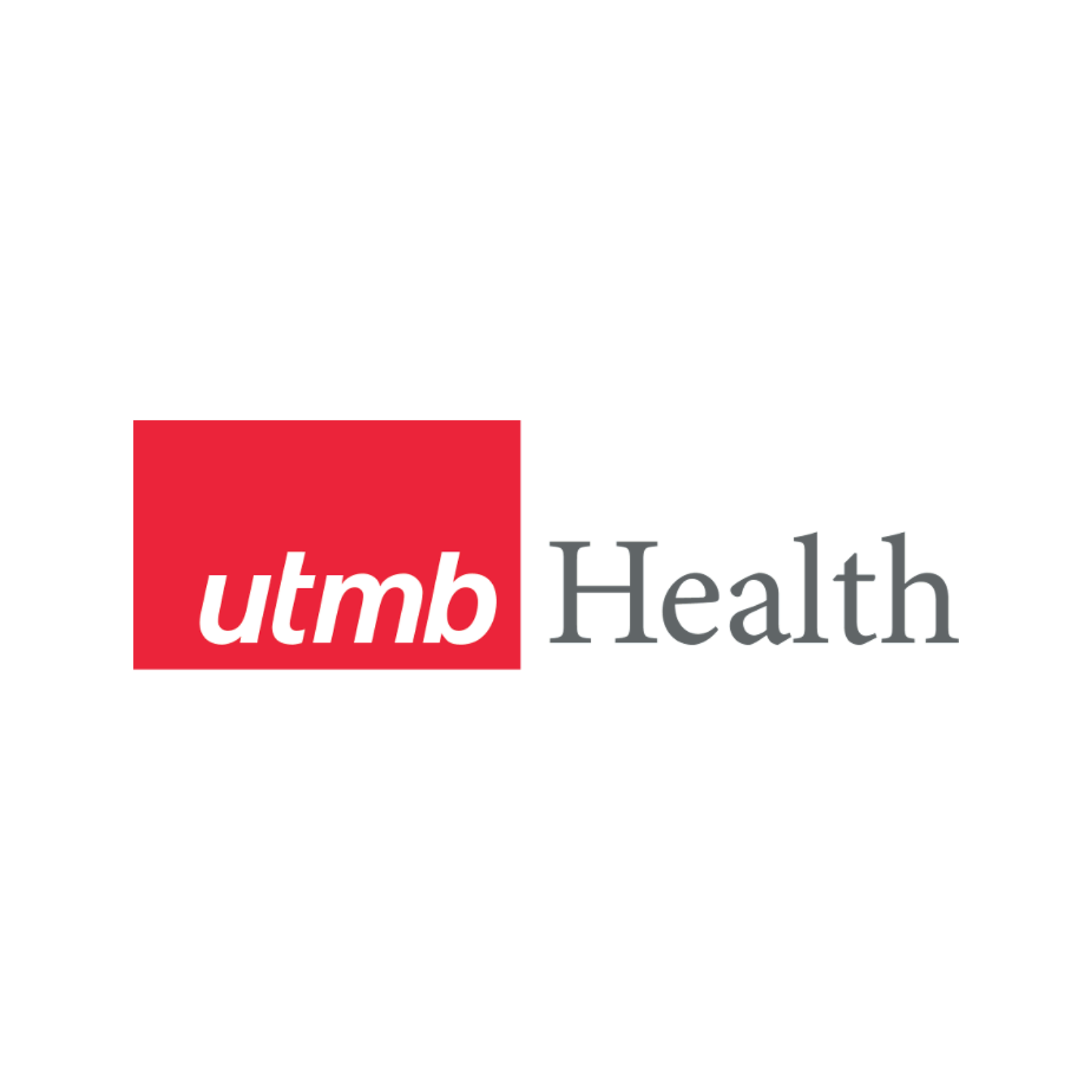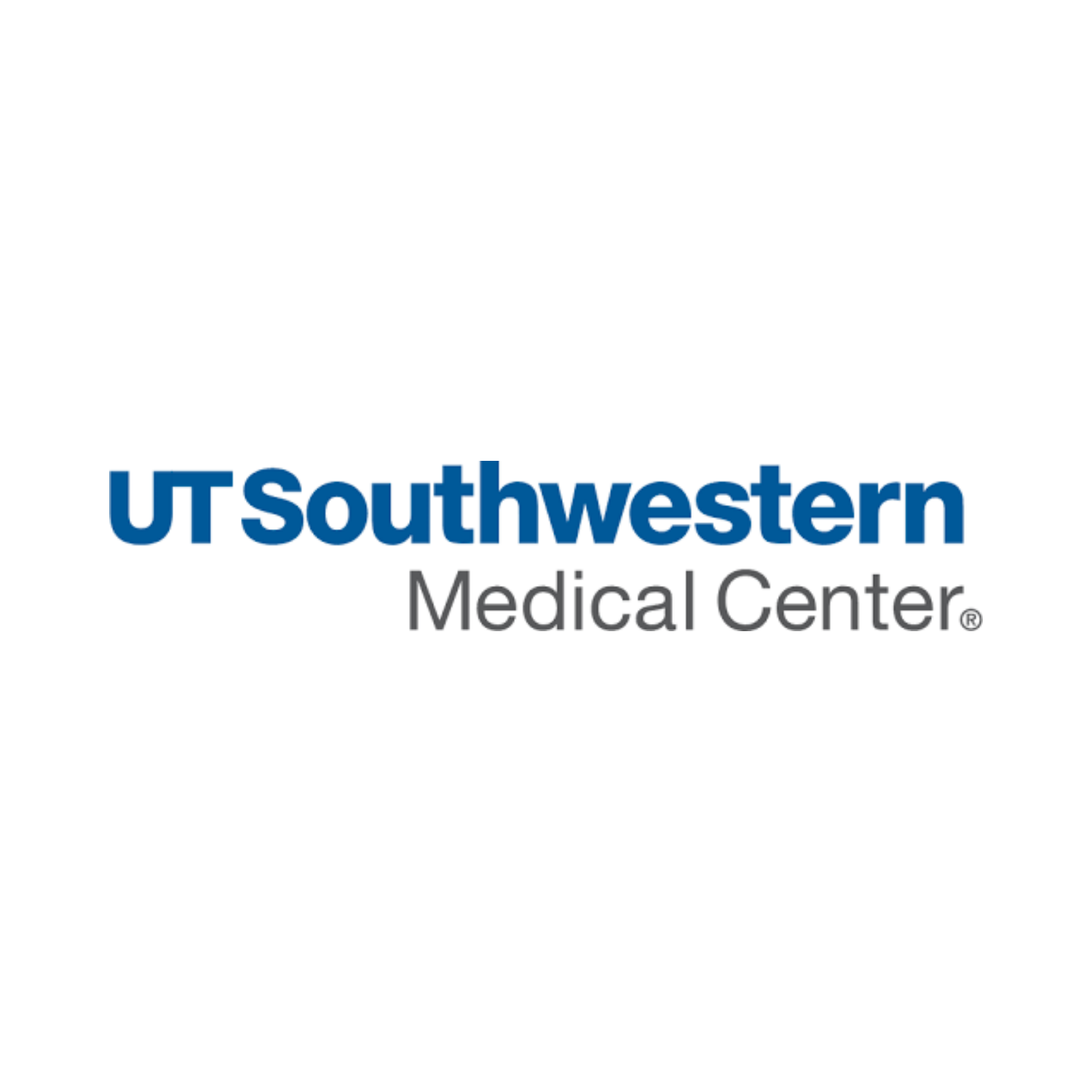 Institutional Collaborators
Amanda E. Ramirez, Ph.D.
Assistant Director of Student Success
Graduate School of Biomedical Sciences
UT Health San Antonio 
ramireza45@uthscsa.edu
Daniel C. Jupiter, Ph.D.
Associate Dean for Academic Affairs, ad interim
Graduate School of Biomedical Sciences
University of Texas Medical Branch
dajupite@utmb.edu
Raquel Ybanez Salinas, Ph.D. 
Director of Student Affairs and Career Development   
Graduate School of Biomedical Sciences   
MD Anderson Cancer Center and UT Health Houston
raquel.y.salinas@uth.tmc.edu
Jessica L. Nute, Ph.D.
Associate Dean for Student Affairs, ad interim
Graduate School of Biomedical Sciences
UT Health San Antonio 
nute@uthscsa.edu