Senior Attorney, Public Information Coordinator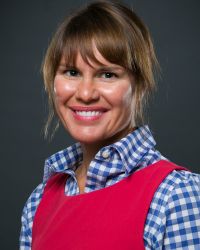 Cynthia Tynan joined the General Law Section in January, 2014, and primarily serves in the open records area. Before joining the Office of General Counsel, Ms. Tynan served as an Assistant Attorney General in the Open Records Division of the Office of the Attorney General, and as a Commission Appeals attorney for the Texas Workforce Commission.
Ms. Tynan received her JD from Cumberland School of Law at Samford University in Birmingham, Alabama, and her MBA and BA in English from The University of Alabama.