Assistant General Counsel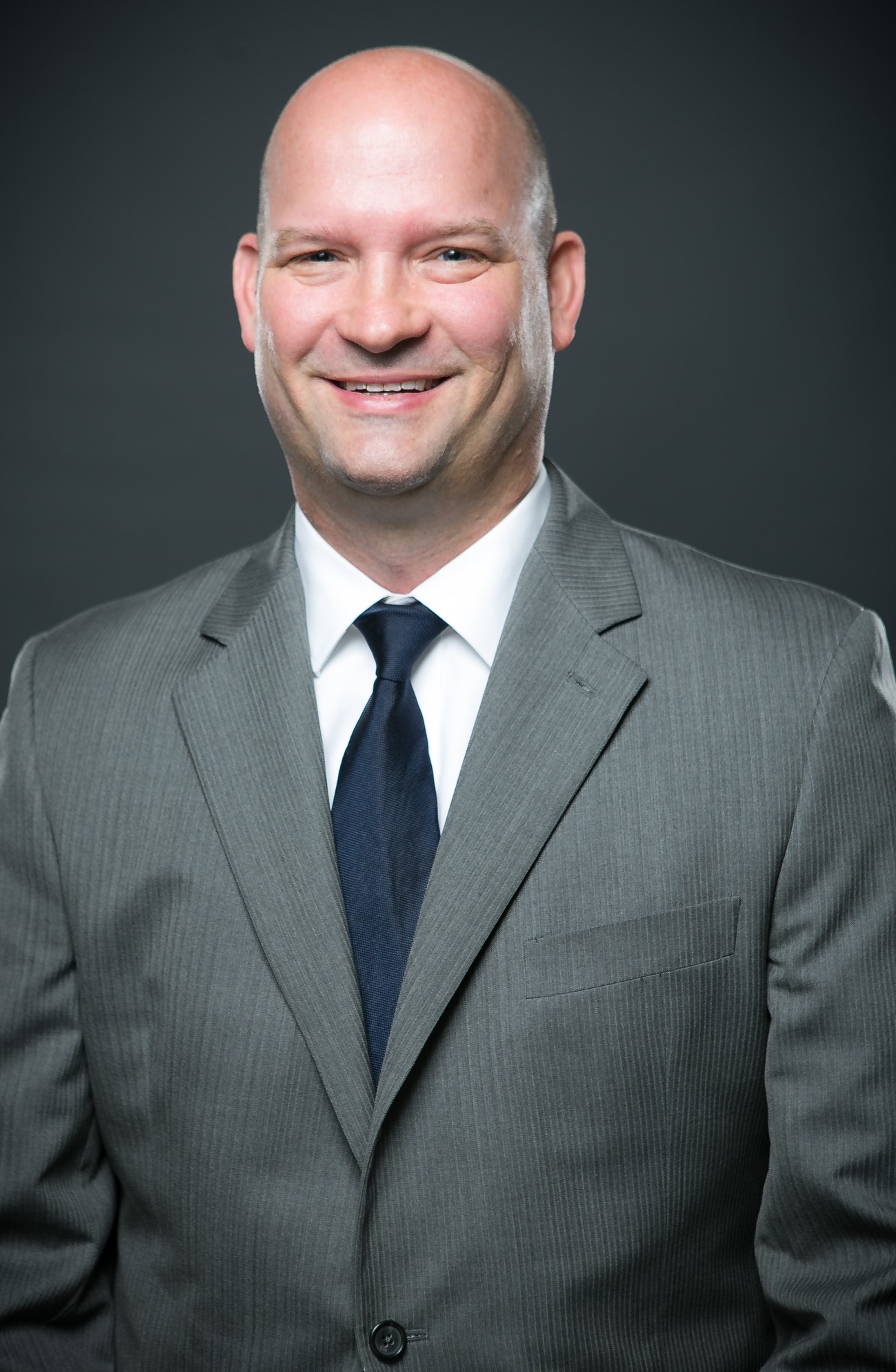 Lars Hagen joined the Office of General Counsel in February, 2014, and specializes in employment and other litigation.
Mr. Hagen joined UT System after 10 years of litigation and trial work representing Texas institutions of higher education and other state agencies before state and federal courts throughout Texas, and before the U.S. Court of Appeals for the Fifth Circuit. Mr. Hagen received his law degree from The University of Texas School of Law in 1999 and undergraduate degrees in Economics and Political Science from the University of Missouri at Columbia in 1994. After law school, Mr. Hagen litigated and performed trial work for the State of Missouri before returning to Austin as an analyst for the Texas House of Representatives, employed by its non-partisan Texas House Research Organization.