Body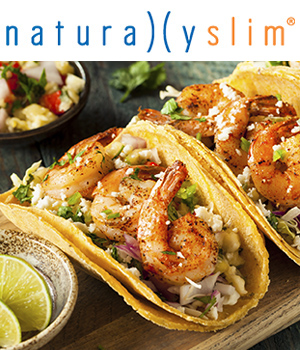 Naturally Slim is an online behavioral program that helps you change how you eat instead of what you eat. It's not a diet. And, it's free to you. The program is available to all UT SELECT medical plan members age 18 and up, and the cost is fully covered by the UT SELECT Medical Plan.
By learning new techniques about how and when you should eat, you can continue eating your favorite foods while improving your health, reducing your chance of developing chronic disease, and losing weight.
The next class will begin Spring 2018. Join the wait list now to be notified when registration is open: www.naturallyslim.com/livingwell.
Beginning in Spring 2018, Naturally Slim will have the following enhancements:
• Week 0: Preparation and setting expectations for the classes to come
• More tailoring based on age, gender and health conditions
• Live coaching: This will complement the weekly classes
• Shorter video classes: 20-25 minutes
• Better integration with the Naturally Slim app
• More teaching styles, including demonstrations and role playing
• A clear, easy-to-use dashboard with your personal class details
For questions about Naturally Slim, please email info@naturallyslim.com.