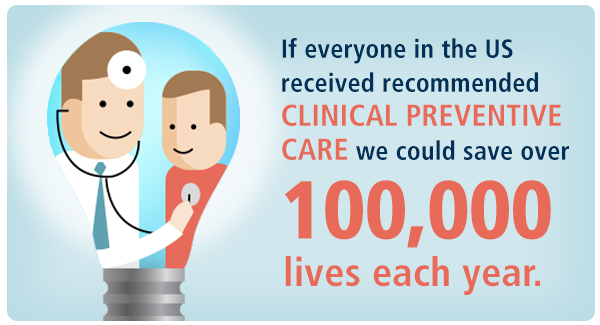 Certain preventive care and services are available to UT SELECT Medical plan participants with no out-of-pocket costs. You must see a network provider and meet specific requirements, such as age and gender, for certain services. A few examples of services covered under this provision include:
An annual, routine physical exam;
An annual well-woman exam;
Various immunizations (all ages);
Osteoporosis screening; and
Preventive screening mammogram.
Please be aware that you may incur some costs if the preventive service is not the primary purpose of your visit or if your doctor bills for additional services that are not preventive. Eligible services are based on U.S. Preventive Service Task Force Recommendations. More information about eligible preventive services is available here.