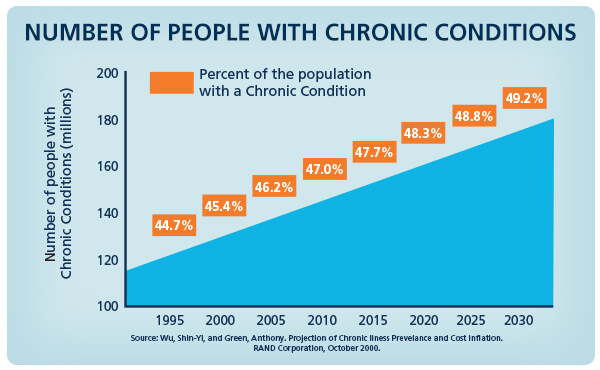 If you have a chronic condition, you don't have to manage it alone. You can find personalized help and support by contacting a Health Advocate at Blue Cross Blue Shield of Texas, offered as part of your UT SELECT Medical plan. Whether you have diabetes, asthma, high blood pressure or another chronic disease, a Health Advocate can help. 
The assistance your Health Advocate offers will be tailored to your specific needs, but can include:
Coverage for targeted preventive screenings;
Educational materials;
Personalized self-management planning;
24/7 telephone access to a specialty nurse; and
Assistance in getting durable medical equipment covered under the health plan.
To learn more about the resources available to help you manage your chronic condition, UT SELECT Medical plan participants can call and speak to a Health Advocate at (866) 882-2034.