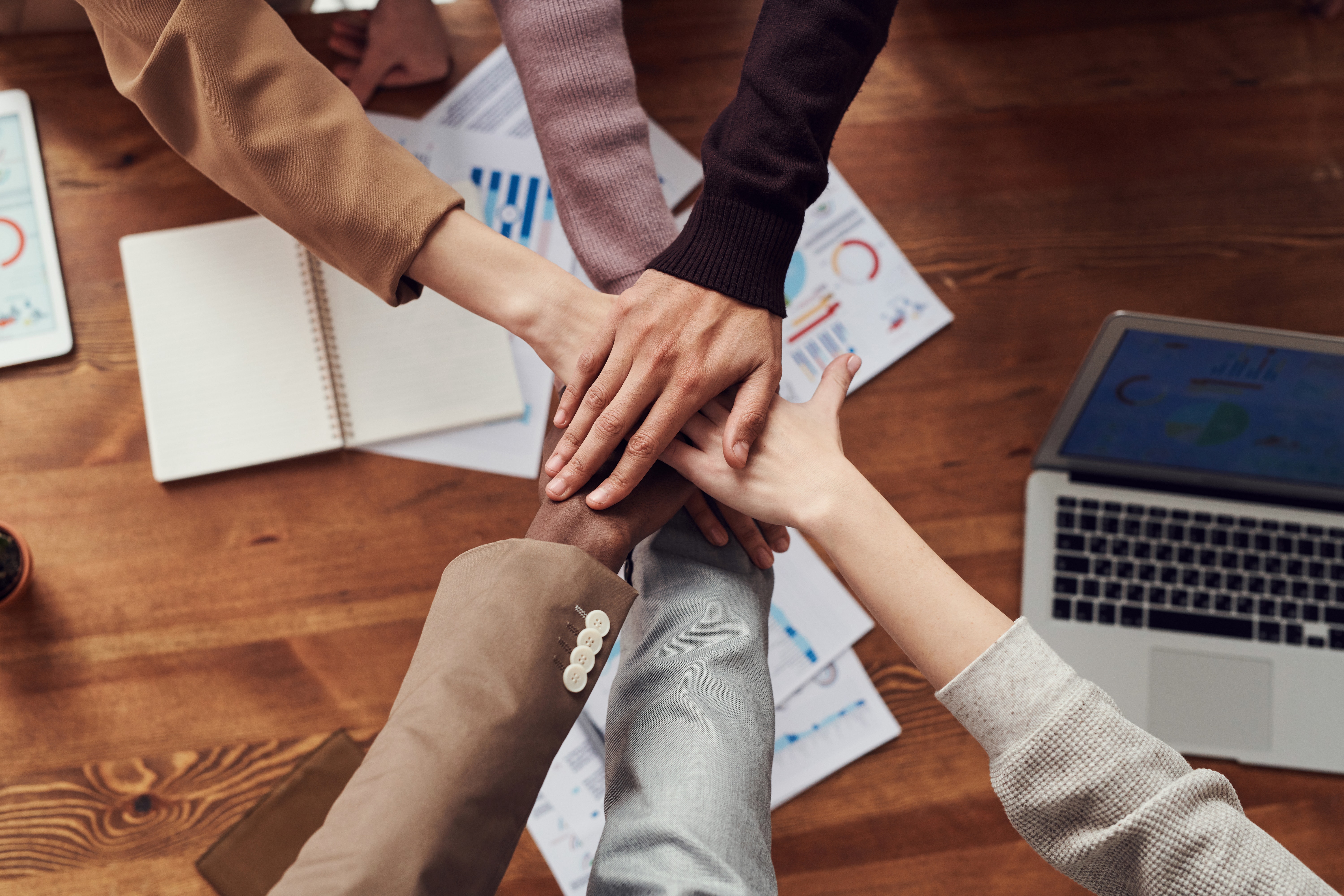 HR Liaisons & Timekeepers are employees who have been designated by their Department Head to perform certain HR functions within the department. These roles are integral to keeping business operations moving while helping to maintain a happy and productive workforce.
The Office of Talent & Innovation (OTI) works with HR Liaisons and Timekeepers to provide foundational knowledge and functional training. Regular meetings are held with HR Liaisons & Timekeepers to announce process changes, policy updates and solicit feedback/suggestions.
HR Liaisons & Timekeepers work with various staff members within OTI. Please visit our Contact Us page to initiate a request for assistance.