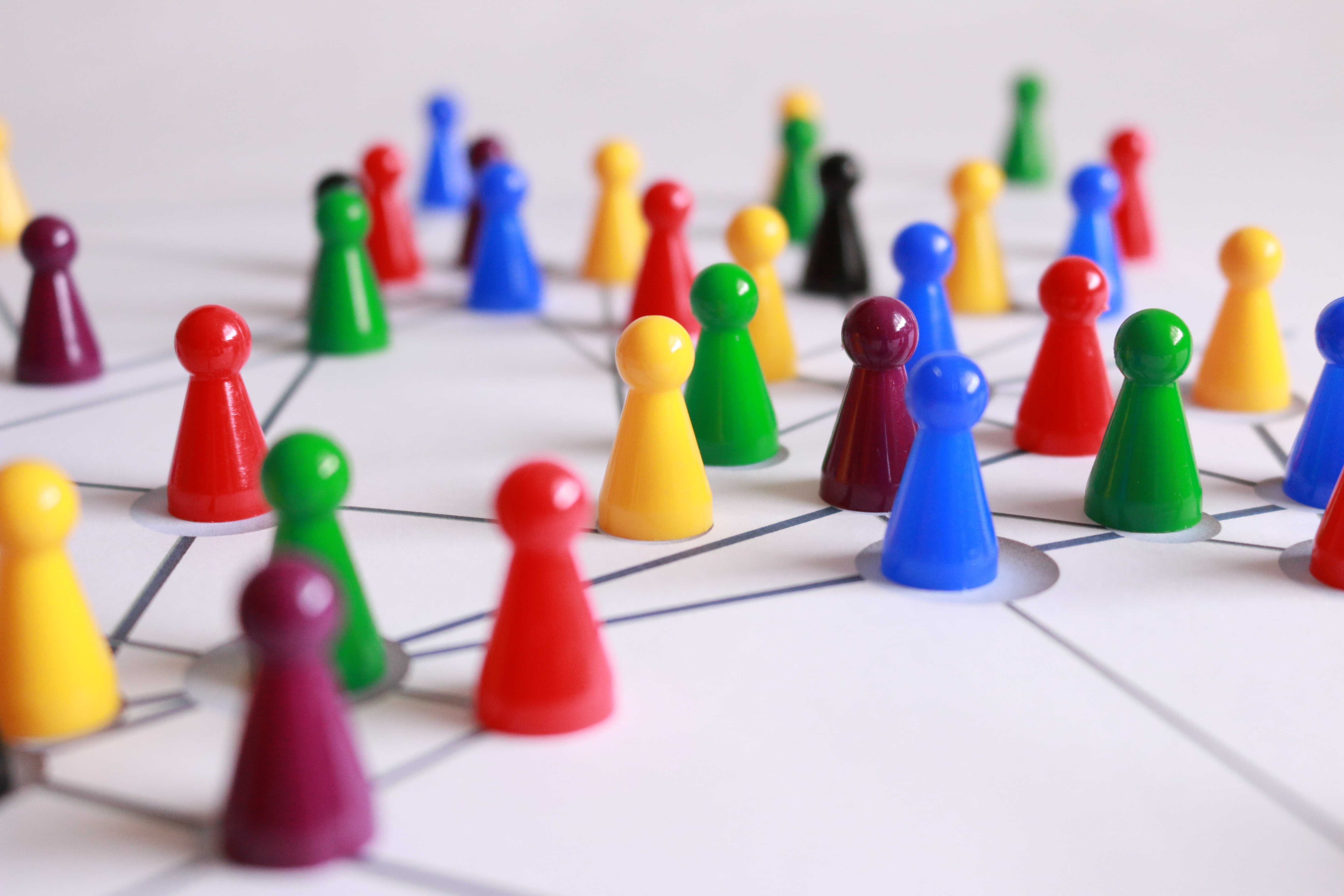 HR Liaisons are essential to fostering a healthy work environment. They maintain workplace unity while supporting employees and management in all aspects of the employment life cycle.
HR Liaisons assist departments by:
Initiating position requests
Coordinating recruiting efforts
Coordinating new employee onboarding
Initiating activity for separating employees
Notifying OTI of employee relations matters
I Want To...
Employee Changes
Position Changes
Create a job description COMING SOON
Obtain a list of active positions: run query SAD_HR_ACTIVE_POSITIONS_DEPT 
Create a new position: contact HRBP@utsystem.edu
Recruiting & Hiring Actions
Obtain a list of active positions: run query SAD_HR_ACTIVE_POSITIONS_DEPT 
POI Actions
Create a POI position: contact HRBP@utsystem.edu
Obtain a list of active POIs: run query SAD_HR_POI
Resources